Delivered in partnership with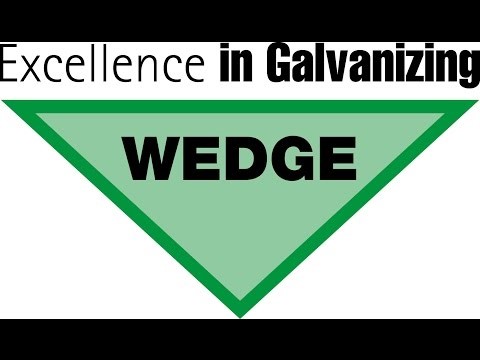 Transport has consistently been flagged up as an issue throughout the region, with the current infrastructure networks in place being unconducive to the growth and development of the Black Country business community. As a Chamber, we are committed to tackling the transport-related issues that are faced by local businesses on a daily basis, harnessing an environment that will enable them to thrive in an increasingly inter-connected world. Let's work together to get the Black Country moving!
Through this campaign we aim to raise the awareness and profile of transport and infrastructure issues in the Black Country on a national scale, lobbying to support the needs of the local business community.
As part of our 2019/2020 Business Manifesto, we have a priority to respond to the transport agenda and work towards tackling the issues and topics which matter to them.
Our three manifesto commitments are:
Bridging the communication gap between businesses and infrastructure projects
Engage long-term policy priorities to keep goods and services moving into, out of and around the region
Ensure regional transport bodies and agencies fully embrace their role in helping local businesses
Get Involved
If you want to learn more about our work in this area or attend events sign-up to our transport newsletter by updating your communication preferences in your account profile or sign-up here.