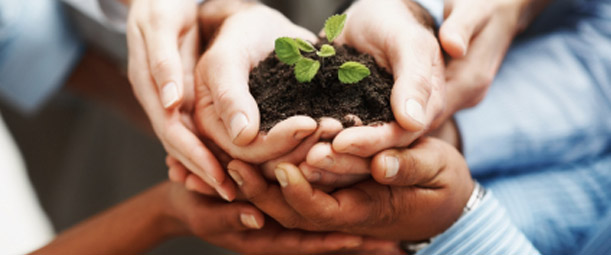 The Black Country Chamber of Commerce has recently made a commitment to double the size of the local economy by 2023. We are able to provide intensive support to businesses, helping them with their business planning and identifying strategic areas of improvement. The Chamber does not simply signpost, but identify avenues that can lead to an increase in sales and a reduction in costs, and ultimately work with businesses to make sure that opportunities are operationalised.
They will be working closely with business engagement specialists in local authorities, the Growth Hub and the University of Wolverhampton.
If your business is in Dudley, Sandwell, Walsall or Wolverhampton please call the Chamber team on 0330 024 0820 or click here to send an email.
In addition, if you are looking at ways of enhancing your business leadership skills why not try our Strategic Leadership Programme, details of which can be found here.