As a Chamber, we are committed to the growth and success of our members, ensuring that your business receives the recognistion that it deserves. Therefore, we are proud to announce that we have recently launched our Member of the Week initiative, in which we will be actively promoting the great work carried out by a featured Chamber member to the Black Country business community.
So, whether your company has recently undertaken some CSR work, hired an apprentice, seen marked growth, or achieved something significant, you could be featured as our Member of the Week!

For more information, or if you would like to be considered for our Member of the Week feature, please contact your Relationship Manager or call us on 0330 024 0820.


Recent Member of the Week features:
Coinadrink

Black Country Chamber of Commerce are pleased to announce Coinadrink as our featured Member of the Week due to the fact that this week marks the Walsall based business' 55th anniversary! And what's more, Roger Williams, the founder of Coinadrink, is still at the helm! With anniversary celebrations and plans for expansion on the horizon in 2017, and son Tom in line to become Roger's successor in the future, Coinadrink is a local success story that promises to go on and on.
Lawrence Cleaning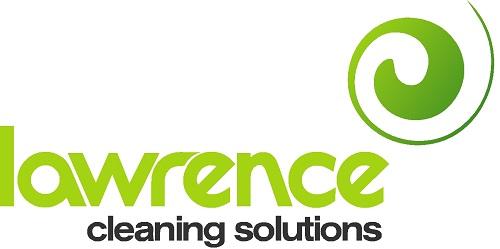 Black Country Chamber of Commerce recently celebrated Lawrence Cleaning as Member of the Week after the family run cleaning firm recently achieved a 30% increase in annual turnover, which they aim to double over the course of the next two years. In addition, this growth in turnover is complimented by an increase in staffing levels, which have grown by 12% to just under 200 cleaning staff.


Recruit Recruit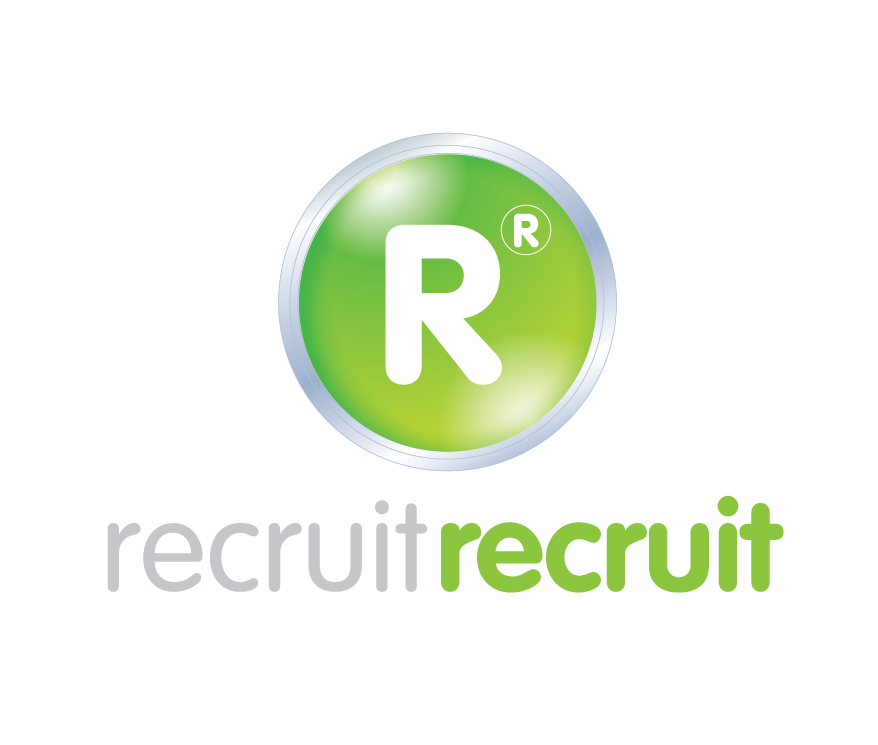 Black Country Chamber of Commerce is celebrating Recruit Recruit as Member of the Week after the Wolverhampton based recruitment consultancy expanded their portfolio of expertise following the acquisition of accountants and finance specialist recruiter, Pyrah Harris Partnership (PHP). In addition, to celebrate Valentine's Day they ran a 'Love Your Recruiter' campaign to highlight the benefits of a close working relationship with your Recruitment Company.




SecurePro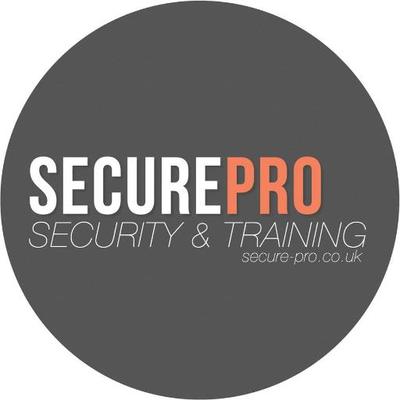 Black Country Chamber of Commerce have recently celebrated SecurePro as our Member of the Week after the Stourbridge based company was awarded funding to deliver practical security training, which will ultimately help them to realise their growth ambitions in 2017.




Travelstar European


Black Country Chamber of Commerce are celebrating Travelstar European as Member of the Week after the Walsall based coach company won a number of prestigious awards at the National Express Awards 2016. Those that they received on the night included the awards for Engineering Gold Standard, Operator of the Year and High Achievement, which marks the 7th consecutive year that they have received this particular accolade. In addition to their aforementioned brace of award wins, the business has recently moved into a newly refurbished, larger premises located in Portland Street, Walsall, which will help them to facilitate the expansion of their fleet and growth of their business.