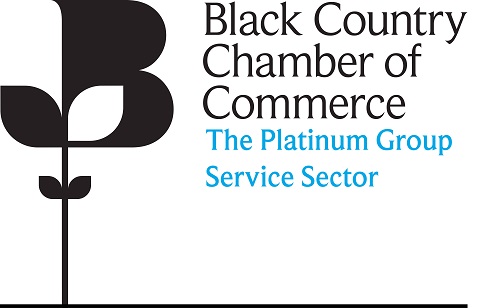 The Black Country Chamber of Commerce is a business support organisation that is committed to the growth and development of our members. We are a not-for-profit membership organisation providing support to businesses throughout Dudley, Sandwell, Walsall and Wolverhampton. Owned by our members, we are passionate, focused and committed to their success.
The Platinum Group Service Sector is a network of strategically important businesses from the Service Sector representing areas such as Accountancy, Architects, Banking, Finance, Insurance, Legal, Training, Health & Safety, etc. With the aim of sharing best practice, peer to peer working and building business relationships.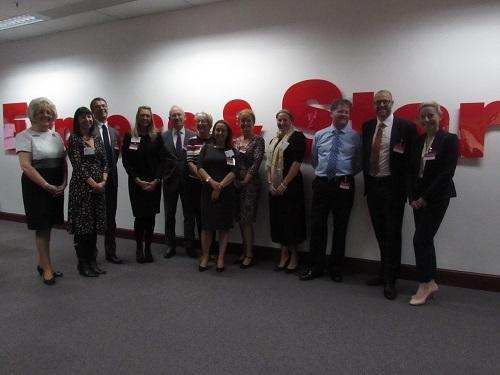 The Platinum Group Service Sector offers the following benefits:
Sharing Best Practice - "The Platinum Group Service Sector Sharing Best Practice Mornings" offer an insight into a range of tools and best practice, which are hosted on site by members of The Group. These half day sessions focus around sharing new ideas, discussing relevant sector developments and producing innovative solutions, which will make a real difference across a broad spectrum of operations.


Exclusive Invitations - Invitations to Transport and Skills Policy meetings, along with updates regarding funding and apprenticeship levy changes.


Peer to Peer Working – In partnership with a qualified leadership coach, The Group allows CEO's, MD's and Directors to process issues and discuss strategy in a confidential peer to peer setting. Your plans, assumptions and direction are tested, to enable good intentions to turn into great results.


Network Event PassPort - As a member of The Group, each member company receives one complimentary PassPort voucher to access and make new connections at Chamber PassPort events.


Social Media - Social media activity will be carried out on a weekly basis for your company, where we encourage activity from each member company of The Group to work with the Chamber in this area.


Chamber Policy - The Group members receive invitations to Chamber meetings with key decision makers such as MP's and Ministers and other relevant meetings. Our Policy activity ensures the interests of The Group members are represented locally and nationally regarding the issues which matter.


Press & Profile - Raise your profile and promote your business - as a member of The Group you will have notification of media opportunities and receive assistance with drafting comments for print, radio and TV.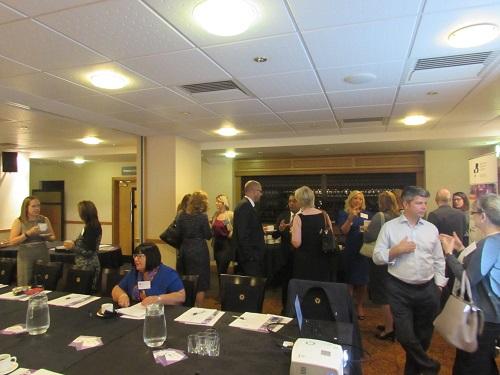 The Platinum Group Service Sector members are:

For more information please contact Gail Arnold, Head of The Platinum Group & The Chamber Patron Group, on 01902 912306 or 07810 377819. Alternatively, you can click here to send Gail an email.