Black Country Chamber of Commerce is committed to supporting leaders across the region to challenge their approach to their respective businesses and organisations.
With this in mind, the Chamber is running an exclusive programme to develop the leadership and management skills of CEOs, MDs and Senior Managers. This course is aimed at supporting business growth and inspiring leaders throughout the region.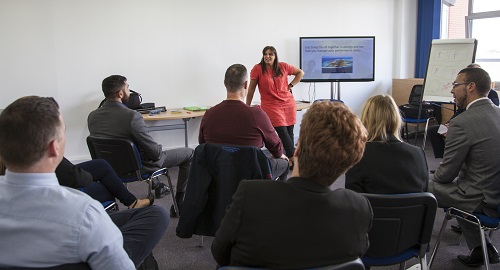 Starting in February 2017, this programme consists of six whole day training sessions and six one-to-one coaching sessions over a 10-month period. These are all delivered by a professional facilitator, Wendyanne Shapiro, who has significant experience within both the manufacturing and services sectors. Furthermore, the exclusive one-to-one coaching session are an opportunity to develop the learning process even further.
In essence, this is a real opportunity to develop yourself as a leader and manager.
"For the course, over the twelve months there were 6 workshops, in which we would discuss a lot about ourselves and how we would go forwards as leaders within business. Certainly with Wendyanne you've got a first class coach, and I would recommend this course to anybody. It's absolutely fantastic!"
Chris Marsh, Thomas Dudley Ltd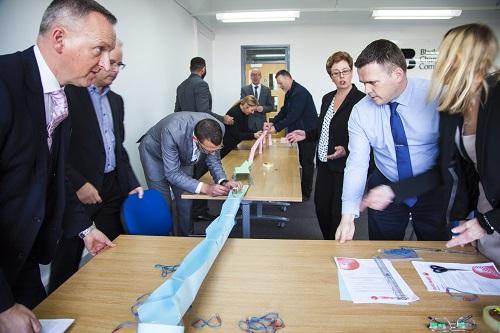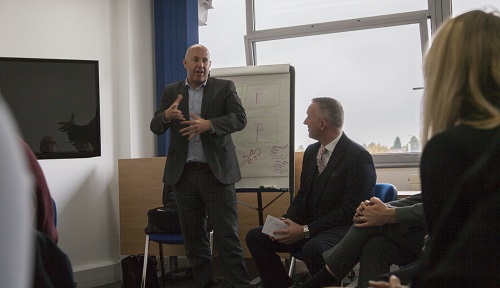 Cost: £1,500 +VAT for Chamber members; £1,750 +VAT for non-members
To register your place on the Strategic Leadership Programme 2017 please click here. For more information please contact Catrin Guy on 01902 912305. Alternatively, you can click here to send Catrin an email.