ISO 9001: 2015 Internal Auditor Refresher Course (1 Day) £325.00 per person
23 Jun 2021 12:00 - 12:00
Location
Hilton Hall Business Centre, Hilton Lane, Wolverhampton
This one day ISO 9001: 2015 refresher course is designed to update the knowledge and skills of those who have previously received auditor training in the past, but have not managed to carry out internal audits for some time and therefore require refresher training.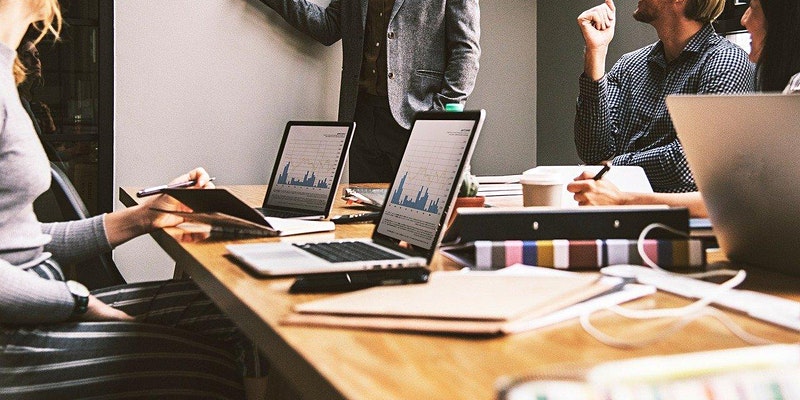 This course is also ideal for those who are new to ISO 9001 and are looking to become trained internal auditors.
100% funding is available for businesses based in Staffordshire to cover the cost of attendees for up to £5k.
For further details call Tony on 0843 523 5706 or visit our website
https://www.alignedcertification.com/
Who should Attend:
Those who have received internal auditor training previously but have not carried out internal audits for sometime therefore need to update/refresh their 9001 knowledge and skills to enable them to conduct effective internal audits. Those tasked with conducting internal ISO 9001 audits who are looking to receive effective practical professional training in auditing.
Course Programme:
Benefits and purpose of ISO 9001 Terms & definitions, Audit planning, Audit checklists,Auditor competence requirements, Conducting the audit – Skills and techniques required,Reporting Audit Findings, Raising of nonconformities, Procedure for closing out nonconformity responses effectively.
Certificate of Training:
On successful completion of the course a certificate of training is provided.
For further information, please call Tony on 0843 523 5706.