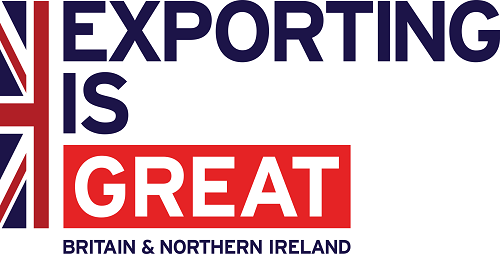 The Black Country Team for the Department for International Trade (DIT) work with a variety of local industry and exporting regions. An International Trade Adviser (ITA) can give your business free help and support when exporting or considering exporting.

It doesn't matter which country you're looking at, what industry sector you are in, or what stage of development your business is at, the Department for International Trade (DIT) can help you. If you want your business to grow internationally, tap into our expertise right now.
The team has a diverse range of international trade skills that can be used across different businesses. If you are interested in more information about the international trade services available there is no better free organisation to help than the DIT team in the Black Country.
Meet The Team:
Stefan Szabo
Head of International Trade & International Trade Adviser for Mid-Sized Businesses
07810 377813
stefan.szabo@mobile.trade.gov.uk
Gerald LaTouche
International Trade Adviser
07810 377784
gerald.latouche@mobile.trade.gov.uk
Heather Crocker
International Trade Adviser
07980 906942
heather.crocker@mobile.trade.gov.uk

Marion Doherty
International Trade Adviser
07810 377794
marion.doherty@mobile.trade.gov.uk
Paul Keeling
International Trade Adviser
07810 377829
paul.keeling@mobile.trade.gov.uk

Jim Archibald
Export Documentation Manager
01902 912307
jimarchibald@blackcountrychamber.co.uk
Sue Bell
Export Documentation Administrator
01902 912312
suebell@blackcountrychamber.co.uk
For more information please call 0330 024 0820. Alternatively, you can click here to read more about the services that are currently available to exporters.