Export Finance Services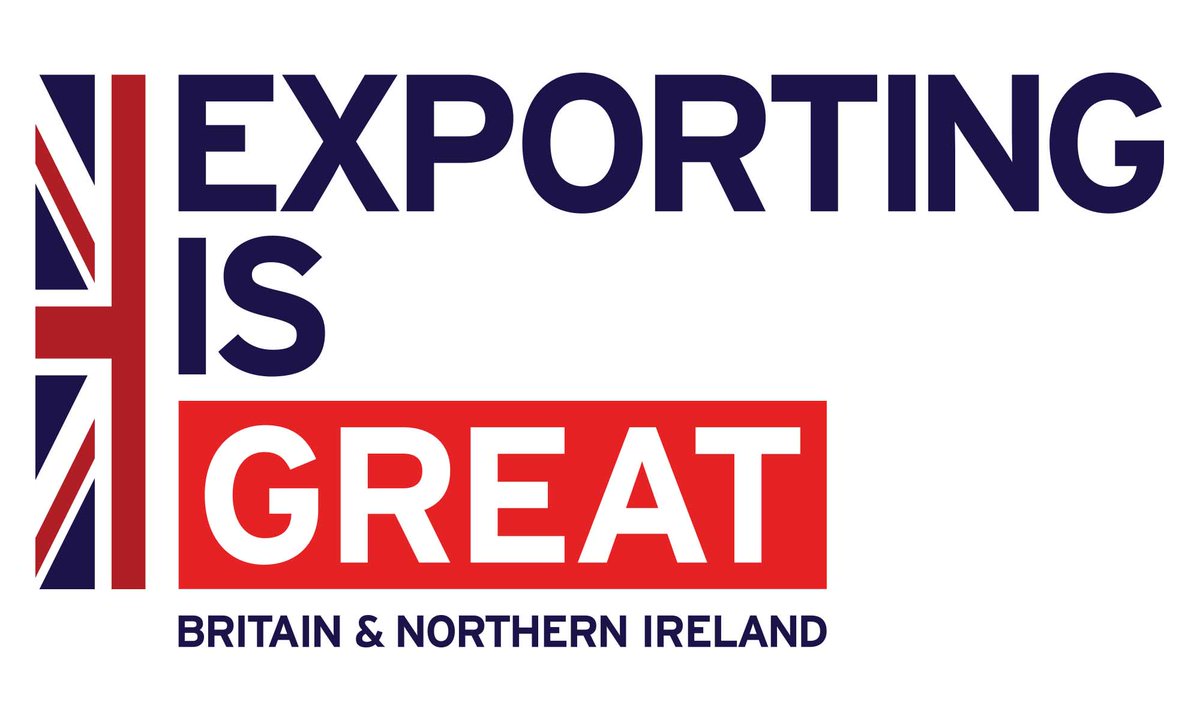 Whether your business is seeking to commence their exporting journey or expand your existing operations overseas, it is important to make sure you are up-to-date on the latest export finance services that are available. As a Chamber, we strive to ensure that you aren't left in the dark when it comes to financing your export operations, ultimately helping to facilitate the growth and development of your company on an international scale.
Please see below for details on current Export Finance Services:
UK Export Finance
UK Export Finance is the UK's export credit agency, helping exporters through the provision of insurance to companies looking to trade abroad, whilst also offering guarantees to banks in order to share the risk of providing export finance. In addition, they can make loans to overseas buyers of goods and services from the UK.
In essence, UK Export Finance are able to:
insure UK exporters against non-payment by their overseas buyers;
help overseas buyers to purchase goods and services from UK exporters by guaranteeing or funding bank loans to finance their purchases;
share credit risks with banks to help exporters raise tender and contract bonds, in accessing pre- and post-shipment working capital finance and in securing confirmations of letters of credit;
insure UK investors in overseas markets against political risks.
Please click here for further information on UK Export Finance, including a comprehensive list of the products and services that they offer to UK exporters.



Letters of Credit
A Letter of Credit guarantees payment for goods exported, provided you meet all of its conditions. When you export your product or service, your buyer's bank opens a Letter of Credit, which contains details of the strict terms and conditions you need to adhere to in order for the bank to make payment. If your company meets all of the stated conditions, payment is guaranteed, even if the buyer is unable to pay.
In addition, click here for further information on the Black Country Chamber's export documentation services.
For more information on any of the aforementioned services please contact the International Trade Team on 0330 024 0820.

DON'T MISS OUT Subscribe to our mailing list