Export Readiness Services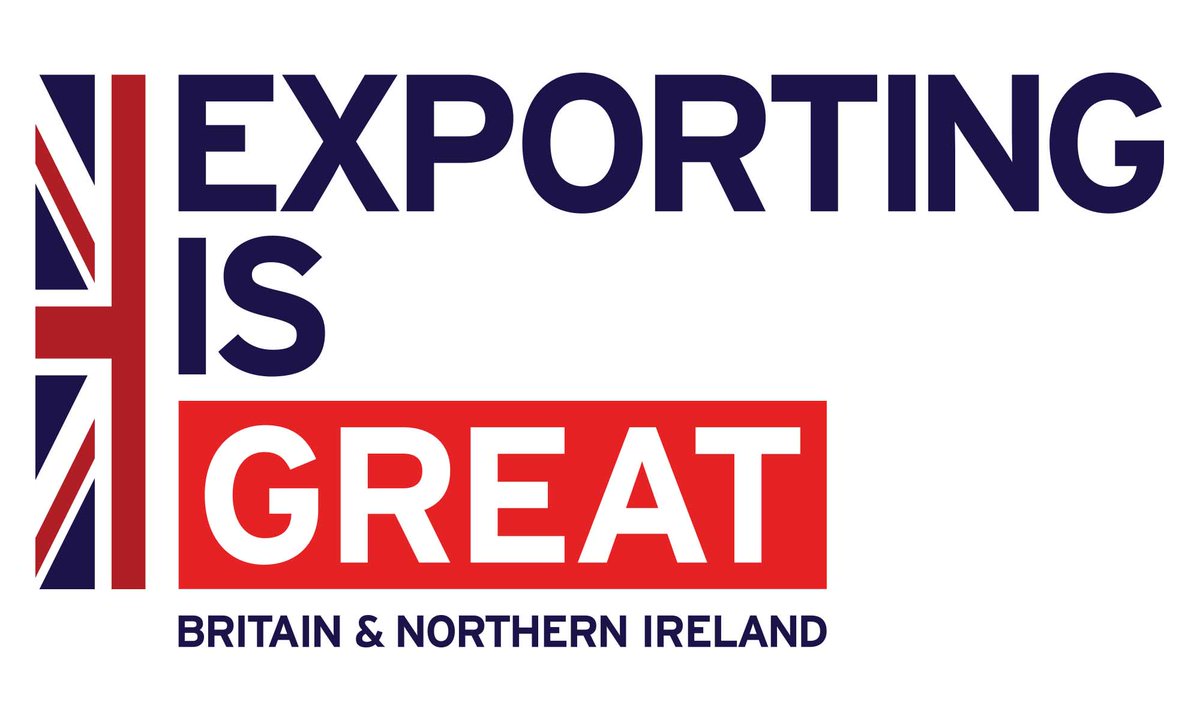 As a Chamber, we aim to double the size of the Black Country economy by 2023, and in order for us to achieve this aim it is important that we work to optimise the exporting capacity of the region. Therefore, we actively seek to promote the range of export opportunities that are available to businesses throughout the region, regardless of business sector or exporting experience. With this in mind, we offer a range of services that are delivered by the Black Country Team of the Department for International Trade (DIT), each of which are designed to prepare your business to enter new international markets.

Export Market Seminars
Full and half-day seminars, hosted by market specialists, are frequently held across the West Midlands that focus upon a wide geographical range of markets, from the Middle East and North Africa (MENA) through to South America and the Far East. In essence, these events offer general market information relating to export opportunities for British businesses, providing details on the region itself and the sectors that could benefit from increasing their market presence there. Furthermore, delegates are often given the opportunity to have a 1:1 meeting with market specialists in order to assess the readiness of their business for that particular export market, meaning that you are able to directly tap into expert advice and support to help realise your global business potential.
Export Training Courses
There are a number of training courses designed specifically for exporters that are run through the Chamber, each of which aims to prepare your business for its exporting journey and ensure that you remain up-to-date on any changes to export related regulations. Whether you are looking for training on export documentation procedures or wanting to attend a workshop on export licensing, there are a range of courses available to help you to realise the export potential of your business.

Please contact us on 0330 024 0820 for further information.
Overseas Market Introduction Service (OMIS)
This flexible business tool links businesses within the UK to our trade teams, which our located in our British Embassies, High Commissions and Consulates across the world, to help benefit your business. It provides a direct link to local experts overseas irrespective of their time zone or location, providing faster access to information and allowing companies to keep in touch wherever they are.
This service can include:

Market information and advice
Identification of potential opportunities, including new clients and/or business partners
Pre-arranged meetings with key contacts
Bespoke events and product launches
Cost: Dependant on individual requirements
Tradeshow Access Programme (TAP)
The Tradeshow Access Programme (TAP) provides grant support for eligible SME firms to attend trade shows overseas.
This service can include:

Funding for eligible SMEs
List of +200 supported exhibitions available on website
Cost: Dependant on individual requirements
For more information on any of the aforementioned services please contact the International Trade Team on 0330 024 0820.

DON'T MISS OUT Subscribe to our mailing list