Getting Goods To Market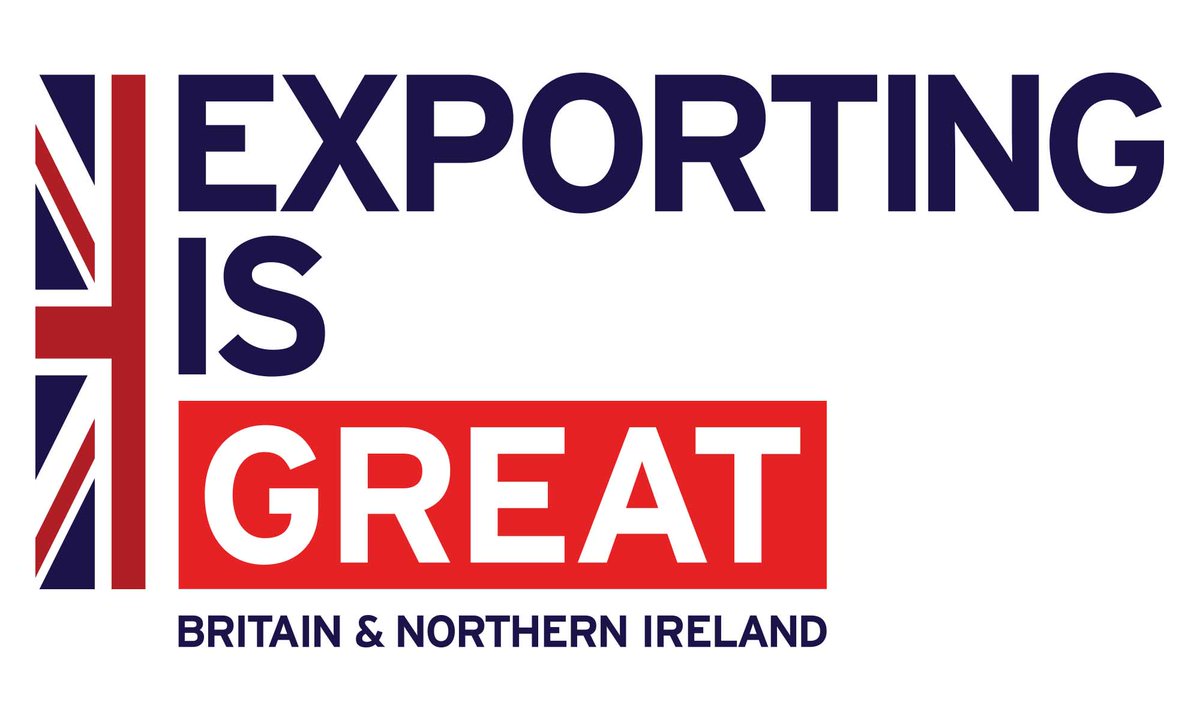 Once you've managed to secure export contracts within international markets there can be a number of obstacles that arise in actually getting your goods to their desired location. As a Chamber, we offer a range of services that can help you to navigate your way through any such issues that may come up, ensuring you can export your goods with confidence and efficiency.

Please see below for details on available services to help get your goods to market:
Export Documentation Services
Black Country Chamber of Commerce provides a comprehensive export documentation service, offering a range of documents that will enable your business to export goods around the world. Our knowledgeable team of export documentation experts are able to guide you through the application process, meaning that you are able to export your products abroad with confidence.
In addition, Chamber members receive a 50% discount on our export documentation services.
Please click here for more information on the export documentation services that are available through the Chamber.


Logistics
We have a number of logistics and freight companies that are members of the Black Country Chamber of Commerce, who will be able to help with the physical transportation of your goods to international markets.
Insurance & Risk Management
Ensuring that your business has the right insurance and risk management policies in place is an important aspect of getting your goods to market, offering you protection and peace of mind when trading internationally.
In relation to this, Black Country Chamber members can save money on commercial business insurance. In addition, legal expenses insurance is available through ARAG Legal, which offers cover on a wide range of legal proceedings for EU business matters.


Legal & Accounting Services
In addition to the protection that is offered through their legal expenses insurance, ARAG Legal also provide advice and support on a number of legislative issues for business matters throughout the EU, operating a 24/7 helpline that is free to access for Black Country Chamber members.

Please call 0844 472 2917 to access the legal helpine, and please remember to quote your Chamber membership number when calling.
For more information on any of the aforementioned services please contact the International Trade Team on 0330 024 0820.

DON'T MISS OUT Subscribe to our mailing list