International Sales & Marketing Services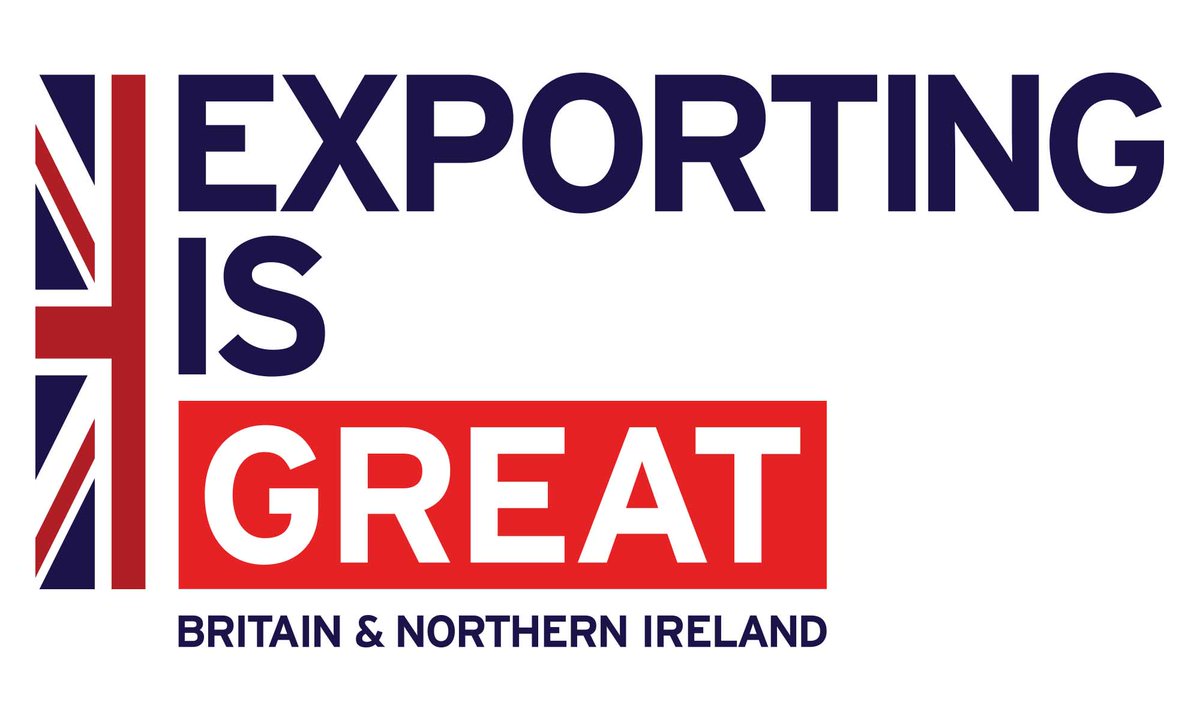 In order to facilitate the expansion of your business overseas, the Black Country Chamber of Commerce can help to support you in devising a comprehensive sales and marketing strategy; a strategy that is tailored towards the export market(s) that you are hoping to penetrate. Ultimately, having an effective and holistic sales and marketing strategy that is formulated with your target market in mind can be crucial to the success of your business overseas.
Please see below for further details on international sales and marketing services:
Marketing Overseas
Attend a range of events that take place throughout the region, where you will be able to speak directly to market specialists that can advise you on how best to market the products and services of your business in a particular overseas location. Their detailed knowledge, which comes as a result of having both lived and worked in the market you are looking to penetrate, will enable you to develop a greater understanding of a given locale that can influence your marketing strategy. Furthermore, you will then be able to work with one of our dedicated International Trade Advisors to hone your export strategy.
Translation Services
When researching potential overseas markets for your products and services it is important to consider the language that you will be expected to communicate in. Whilst English is often considered to be the global language of business, being able to communicate clearly and effectively with your customers and clients may require the translation of materials into a number of foreign languages.
With this in mind, there are several Black Country Chamber members who specialise in foreign translation services and will be able to assist you with any language requirements.
For more information on any of the aforementioned services please contact the International Trade Team on 0330 024 0820.

DON'T MISS OUT Subscribe to our mailing list