Large Size Business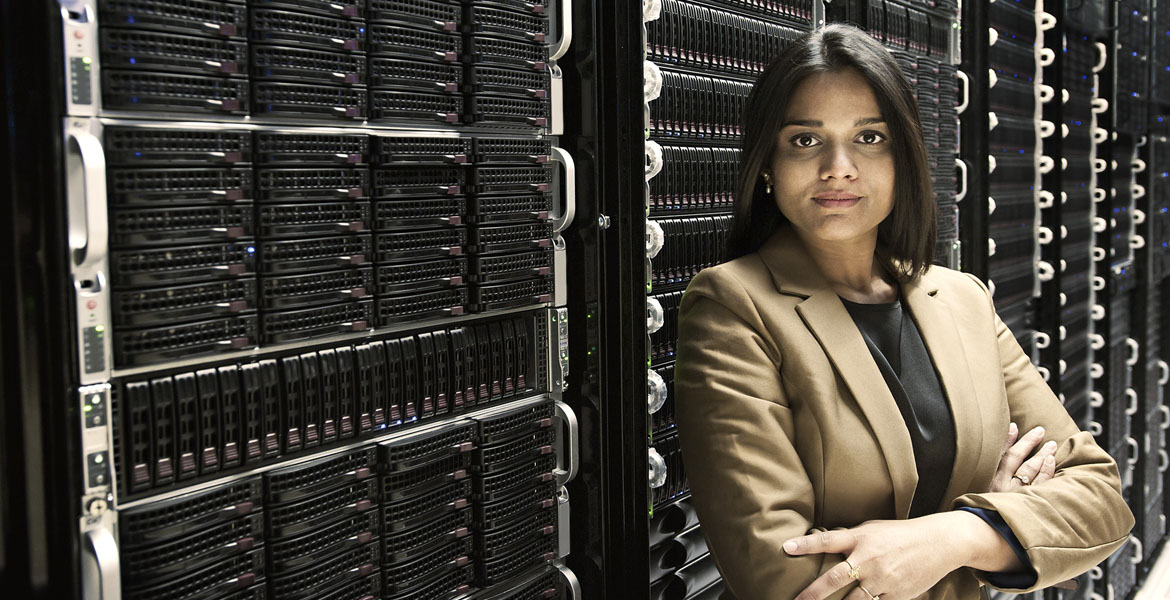 Business is done better together
Enterprise on the rise? Let's take it forward



Local business, done better together
The Black Country is on the rise and so are our local businesses. This member will explain how the tailored support for their organisation has supported their ambitions to develop even further.
» Download the Large-Sized Business Case Study (PDF).
Large size Business gaining momentum
Your business matters to us. The pressures you face and the ambitions you want to fulfil are more than often shared with other businesses.

Find out how much more you can achieve with the support of a wider business community and how you can benefit from joining us.
Not a large sized business?
Choose your business size to find out how you can benefit from joining us.
Small size business or medium size business
Get together with your local Chamber
Contact us on 0330 024 0820 or email us at website@blackcountrychamber.co.uk for more information.

The right advice for the right kind of business
The right advice when you need it
We have an array of experienced relationship managers and international trade advisers on hand to answer your business-related questions.
Which services are right for you
You can access many services as part of your Black Country Chamber membership, including international trade support so you can grow your established business in new markets.
We can help with things keeping you up at night
If you want to talk to other like-minded individuals then The Platinum Group is the place to do that, through sharing best practice to peer to peer development. To find out more contact us to discuss the opportunities available to you.
Like what you're hearing?
Get together at one of our events.
Check out our events