Medium Size Business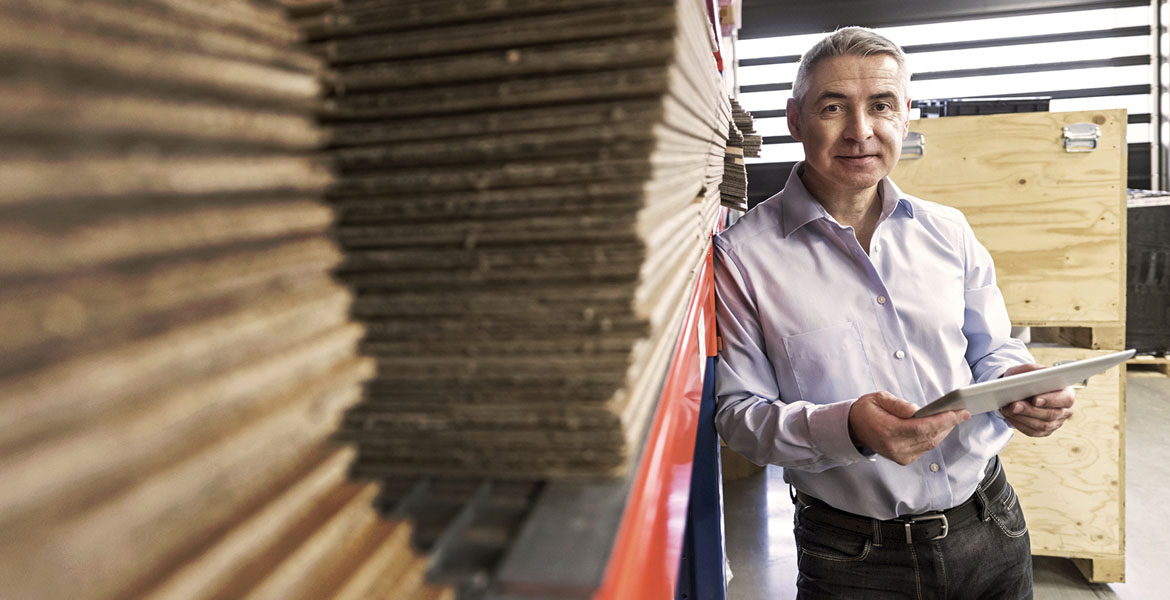 Business is done better together
Live and breathe your business? Take a sigh of relief



Local business, done better together
Businesses in the Black Country are prospering with the support from the Black Country Chamber, but don't just take our word for it. This member explains the way we have helped their business grow.
» Download the Medium-Sized Business Case Study (PDF).
Medium size business gaining momentum
Any business, any size, we know and understand the pressures and ambitions your business has.
Imagine what you could achieve being part of a local, national and international business community. Find out how you can benefit from joining us.
Not a medium sized business?
Choose your business size to find out how you can benefit from joining us.
Small business or large size business
Get together with your local Chamber
Contact us on 0330 024 0820 or email us at website@blackcountrychamber.co.uk for more information.

The right advice for the right kind of business
The right advice when you need it
We have an array of experienced relationship managers and international trade advisers on hand to answer your business-related questions.
Which services are right for you
You can access many services as part of your Black Country Chamber membership from cost savings to promotional support.
We can help with things keeping you up at night
If you have questions about running your business, then contact us today to see what advice you can get from joining the Chamber.
Like what you're hearing?
Get together at one of our events.
Check out our events