Black Country Chamber of Commerce is a business support organisation that provides many services to help your start-up business to grow and prosper. In addition to our standard membership services, as a start-up member you receive access to a range of exclusive benefits that are tailored towards helping the development of your business throughout your first two years of trading.

You will receive a monthly start-up bulletin, which features the latest updates, news, events and offers that are speficially designed for start-up businesses.


Attend a variety of events that are frequently held throughout the year, including networking events and business related seminars that are tailored for recently established companies.



Access a range of offers that are available exclusively for our start-up members, providing a variety of business solutions from accountancy software through to web app development. Further information relating to these offers is listed below.
Please note, our two-year Start-Up Membership package is only available for new Black Country Chamber members who are in their first two years of operating.


Start-Up Offers
We have a variety of specific offers that you are able to access as part of your start-up membership package, which can help your business to grow and develop.



Cashflow Manager aims to make life simpler for start-ups, small and micro business members by providing accounting software that is cost effective, easy to learn and easy to operate, saving both time and money.
Cashflow Manager is offering Black Country Chamber members a free 30-day trial for their bookkeeping software. In addition, you will also receive a free copy of Wayne Burgen's books Secrets to Unlocking the Profit Potential of Your Business and 100 Survival Tips for Small Business Owners when you purchase the Cashflow Manager software.
To access this offer, and for further information, please click here.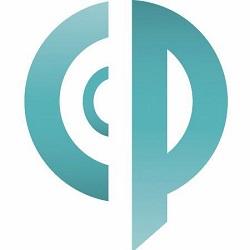 Colourstone Creative produce mobile friendly web apps for small businesses. Providing a full service that includes professional photography, help with writing good quality content and full technical support, their web apps are designed to get companies online with the maximum impact and minimum stress!
With a £295 set up fee for start-up companies and affordable monthly payments, you can get online and Google friendly quickly and easily.

UK Telco Ltd are offering Start-up members a virtual landline number that is diverted to your mobile phone for £5 a month.
This will give your small business a professional appearance and greater flexibility to take calls wherever you are. It is cost effective as there is no need to install a landline connection or phone. It allows the monitoring of promotional campaigns by adding a number to track the effectiveness.




West Midlands House - Virtual Office Services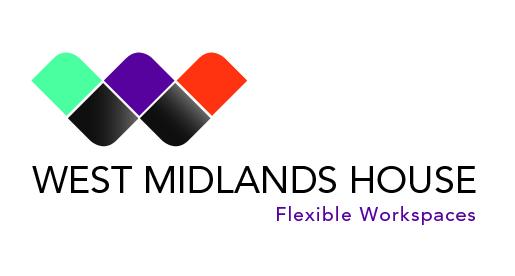 West Midlands house offer more than just a space to work. Their offices offer affordable solutions for every size and venture. Your office can be set up to your specification creating a professional and versatile space to support your individual business needs.

West Midlands House are offering start-up members a virtual office mail address at West Midlands House for just £10 +VAT per month for 12 months. Members will have their own secure mail box and can use the address to register their business. A business address of West Midlands House will create a professional image for your new company.


Black Country Chamber Patrons, Quiss Technology, have expertise in helping new business start-ups establish an IT infrastructure with no capital investment. As a start-up member, you are entitled to a free IT consultation from Quiss, who will advise you on the best options for your business and give you the information you need to get you up and running in next to no time.

Black Country Chamber Patrons, Whittle Jones, specialise in the provision of industrial and office accommodation for small businesses, assisting with sourcing suitable premises on flexible user-friendly terms. They are currently offering Black Country Chamber start-up members a rent incentive of 4 months at 50% discount (off the principle rent) on a minimum 12 month contract.


To access any of the abover start-up offers, or for further information, please contact us on 0330 024 0820.