Making the Future
The Black Country has a rich manufacturing heritage that serves as an integral component of the local business landscape, complemented by a vast number of companies that are striving in their respective fields, but we now also need to look to the future. The next phase of manufacturing is already occurring and as a region we need to be supporting this new innovative industry to drive growth in the economy, whilst harnessing the next generation of manufacturing expertise.
Through our Manufacturing Campaign we aim to raise the awareness and profile of manufacturing in the Black Country on a national scale, developing a strong network of companies and a cohesive programme of support activities. In essence, the aim of this campaign is to keep you up-to-date with the latest events, opportunities and manufacturing news, whilst inspiring you to look at new developments and challenges, whether they are new ways of doing things, utilising innovative technologies or exploring diversification within your business.
Campaign Aims
Moving forwards, five main areas have been identified for the campaign that we would like to see action on:
A Clearer Future for the UK as a Global Performer
Currently, the onus is on government to secure the best possible deal for UK businesses but whilst uncertainty continues to threaten domestic manufacturers, many cannot take the necessary next steps regarding contracts and securing trade deals. Therefore, as a Chamber we will continue to lobby on behalf of all members for greater clarity from central government, and will maintain dialogue with relevant institutions so that members are fully aware of any changes to trade and immigration policy.
The Development of an Equipped and Modern Workforce
The manufacturing sector in the Black Country accounts for around 14% of all employment, therefore it is crucial that skills gaps are mitigated in order to counter the loss of productivity. The Black Country Chamber will work closely with relevant bodies and stakeholders to provide clarity for businesses regarding changes to the technical education landscape. Aside from skills for young people, business must also be ready to upskill their current workforce.
Increased Access to Funding and Support for Innovation and Automation
Access to funding is a major issue for some Black Country businesses, and the resources and time this takes means that some firms miss out on valuable sources of funding. As a Chamber, we will work closely with our members to ensure that you are aware of funding sources. Furthermore, we will increase our dialogue with bodies such as Innovate UK and improve the stream of information businesses receive about financial grants and incentives.
Intensifying Strategic Collaboration
As a region, we have a more powerful voice when the West Midlands agenda is united, rather than a splintered, fragmented and sometimes complex support network. Therefore, we will increase our collaborative approach to working with other business support institutions, such as the CBI, FSB, Black Country LEP, Made in the Midlands and other Chambers of Commerce.
Awareness of Power Issues in the Black Country
The reliability of power is a major issue for some businesses in the Black Country, with the loss of power and associated cost incursions being a cause for concern amongst those affected. With this in mind, we will engage with power suppliers and raise the issues of our members at the highest levels possible.
Campaign Brochure
Please click on the image below for more information on our Manufacturing Campaign.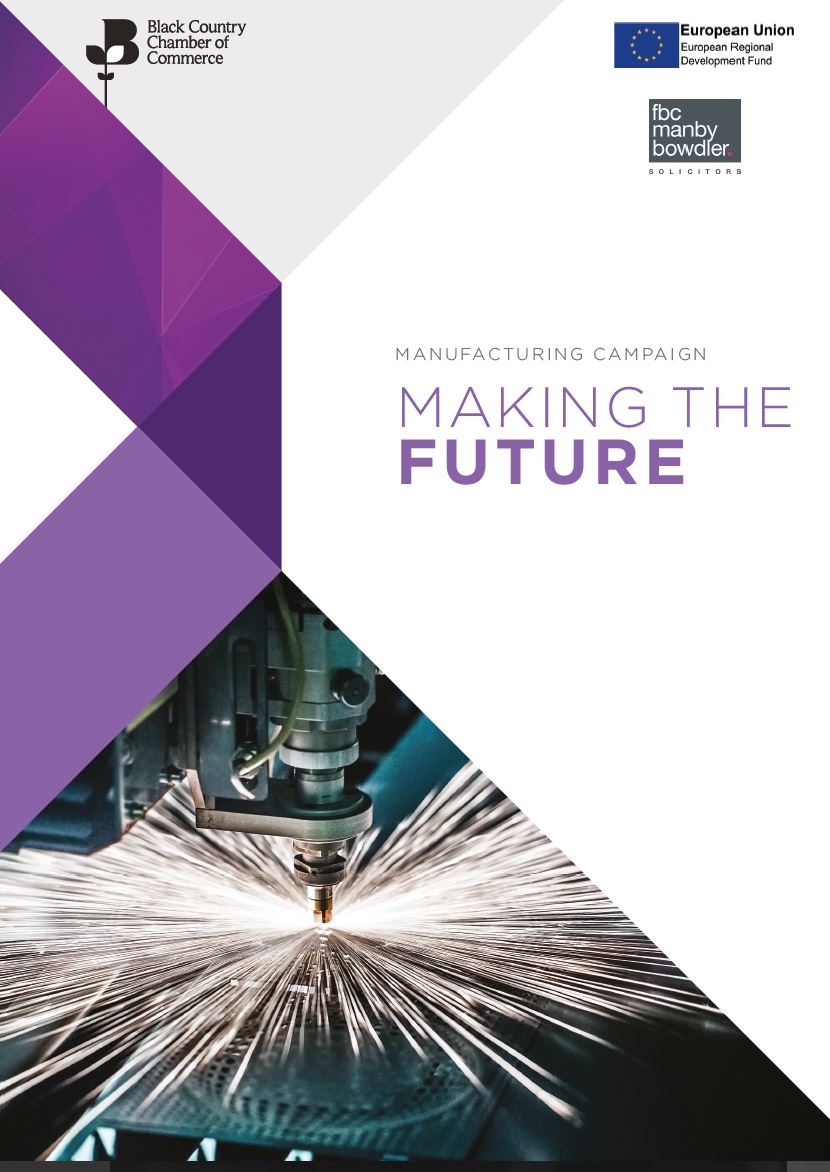 Making The Future Campaign Newsletter
Please click on the links below to view our latest Transport & Infrastructure Campaign updates:

2017
2018
Get Involved
Black Country Chamber of Commerce will be running manufacturing focused events throughout the campaign to provide relevant and up-to-date insight to companies operating within the sector, as well as the ability to share best practice to encourage continual improvement. These events will include support relating to the Apprenticeship Levy and skills, supply chain opportunities, factory tours, and media and PR opportunities.
To get involved in our Manufacturing Campaign please contact the Chamber on 0330 024 0820 or email website@blackcountrychamber.co.uk. In addition, please click here and inform us if you would like to receive our monthly Manufacturing newsletter, which will ensure you are kept up-to-date with all the latest developments relating to the campaign.
Delivered in partnership with FBC Manby Bowdler LLP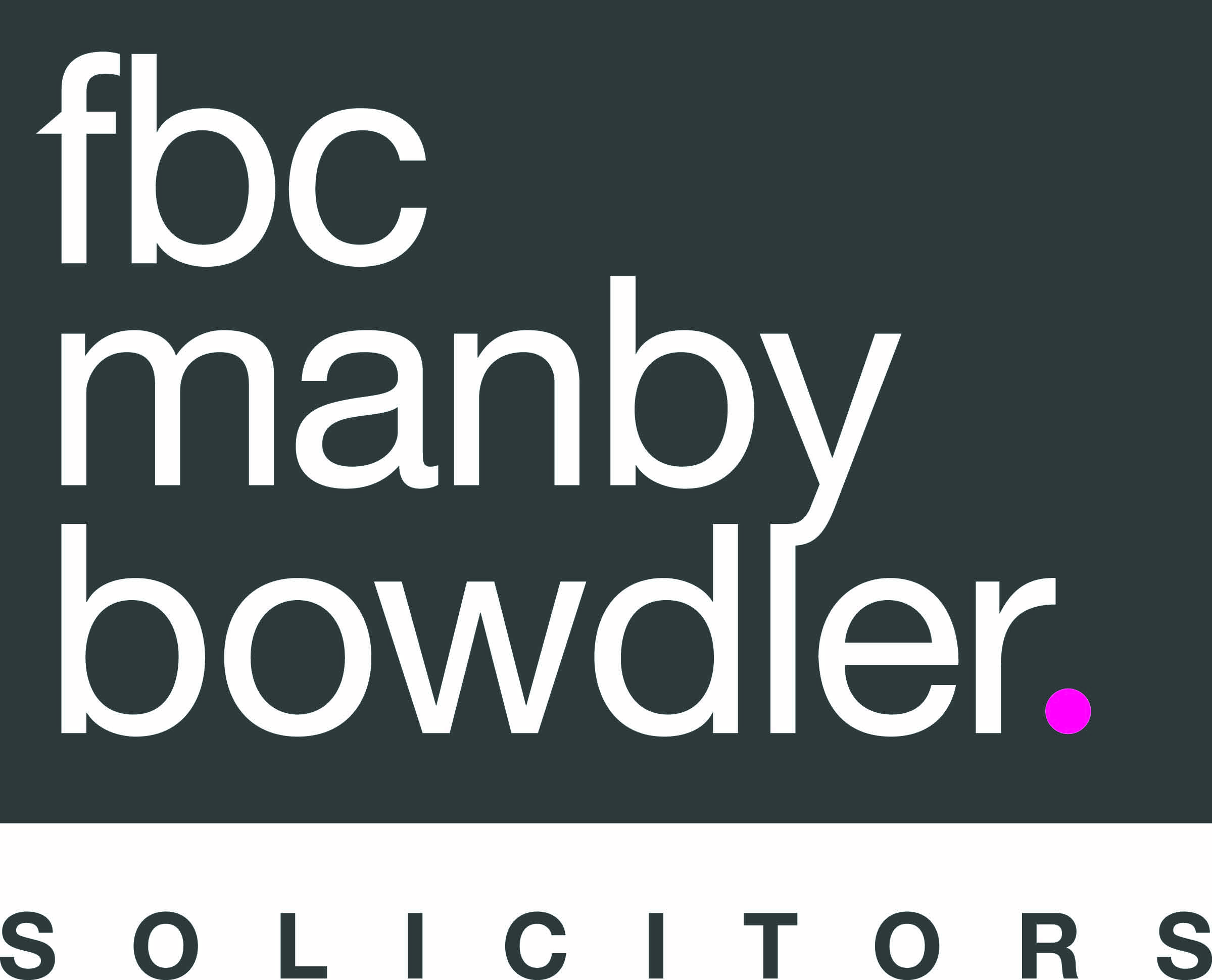 DON'T MISS OUT Subscribe to our mailing list