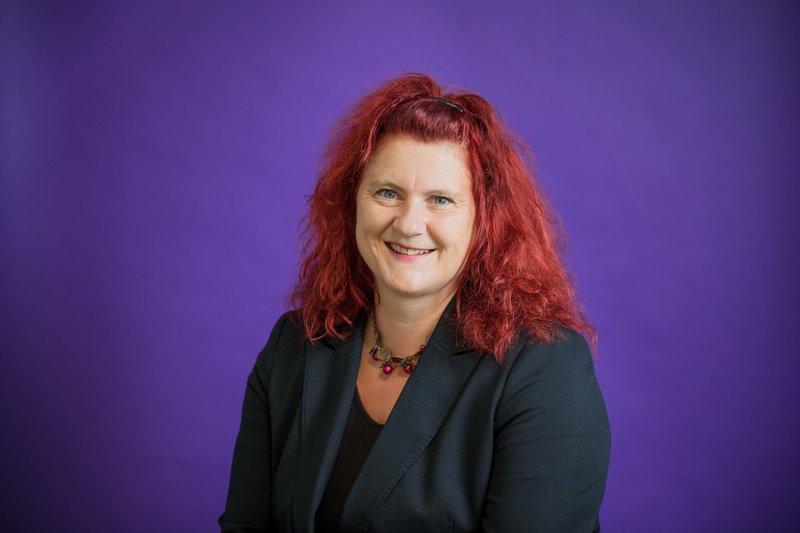 'Menopause' policy should be considered by all employers, according to Thursfields
24 Sep 2021
Published in: Member News
---
Businesses need to address menopause issues
---
The need for employers to introduce a "menopause" policy along with serious communications and training for all staff has been highlighted by Thursfields Solicitors.
Helena Morrissey, director and head of the Employment Law department at Thursfields, explained that while menopause has become a more mainstream media topic, discussing its implications were still often avoided in the workplace.
Ms Morrissey said: "There is still a reluctance to talk openly about menopause at work, which means many women inevitably feel that admitting they are struggling with symptoms is a sign of weakness.
"Pregnant women, quite rightly, have specific protection from workplace detriment and discrimination, yet the mental and physical changes that a woman goes through during menopause can be every bit as disruptive.
"It is important that employers recognise this and provide support for women who are dealing with such symptoms.
"A quick and easy way to communicate such support and understanding is to implement a 'menopause' policy and ensure that this is widely communicated, and supported by training.
"Implementing such a policy is a great way to communicate the message that menopause is nothing to be ashamed of in the workplace, and that women will be provided with appropriate support and will not be subject to any detriment in terms of the impact on their career and job security."
Ms Morrissey explained that managers and co-workers needed to understand that there is more to menopause than hot-flushes, and that it can also disrupt sleep, cause anxiety and low self-esteem. It can also lead to forgetfulness, fatigue and loss of energy, weight gain and migraines, with some symptoms of menopause so extreme that women have even been found to be disabled for the purposes of the Equality Act 2010 because of them.
She said "This means there are legal risks for employers if they fail to provide appropriate support for women going through menopause, as disability triggers a positive legal duty to make reasonable adjustments.
"Such adjustments would depend on the nature of the impairment but could include allowing the employee to work at home, or adjust her working hours.
"Importantly, employers need to be careful that they don't treat such an employee unfavorably because of something arising as a consequence of their disability.
"For example, an employee might be disciplined because they have forgotten to do something, but if that memory loss is attributable to menopause, such disciplinary action could potentially constitute unlawful discrimination."
Ms Morrissey added: "Supporting women through menopause is about much more than simply avoiding unlawful discrimination.
"Employers should clearly communicate to all employees what support measures are available to women dealing with the symptoms of menopause.
"It needs to be 'normalised' as a subject for open discussion, so women are not stigmatized or disadvantaged if they admit that their symptoms are affecting their work from time to time."
Any organisations wanting advice on introducing a 'menopause' policy can contact Ms Morrissey via 0345 20 73 72 8 or by emailing hmorrissey@thursfields.co.uk
Ends (490 words)
For further information, please contact: Dani James, Business Development Manager, Thursfields Solicitors Email: djames@thursfields.co.uk Tel: 01905 677066 Or ASAP PR – 01608 651203 www.thursfields.co.uk, Twitter – @Thursfields, LinkedIn - www.linkedin.com/company/thursfields
Notes to Editors Thursfields Solicitors is one of the region's longest established and reputable law firms, with more than 140 staff in five offices across Worcestershire and the West Midlands. Thursfields Solicitors provides a full range of legal services to business and the private individual, including property, family, employment and commercial law as well as probate and litigation. The firm has offices in Worcester, Kidderminster, Halesowen, Solihull and Birmingham.

Submitted by Andy from Thursfields Solicitors