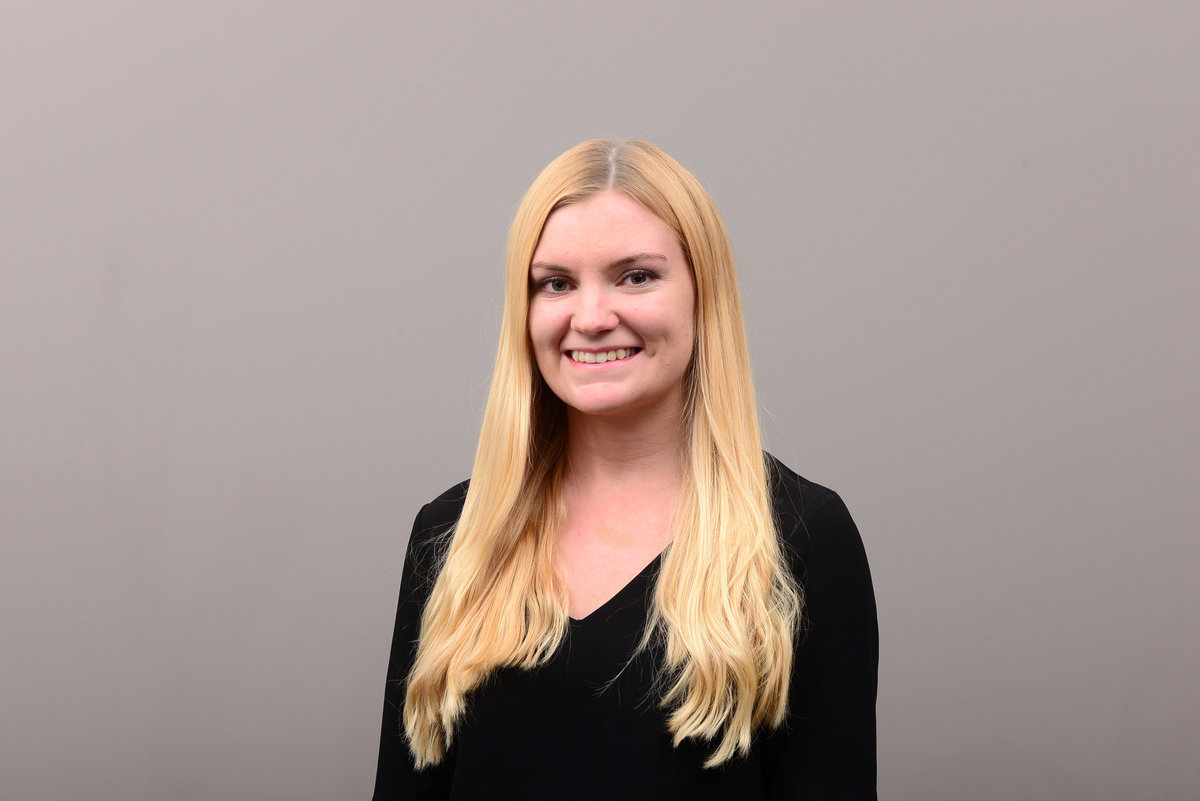 New businesses to receive employment law guidance
08 Jun 2021
Published in: Other
---
When starting up a new business in any sector, employment law represents one of the most dangerous potential pitfalls on the horizon
---
Ensuring all contracts are watertight, avoiding discrimination and developing procedures for handling grievances and disciplinary proceedings are just three of the headaches facing new entrepreneurs taking their first steps.

With that in mind, a special virtual HR & Employment Law Masterclass on July 14 between 10am and noon carried out by Higgs & Sons - which sponsors the Black Country Chamber of Commerce's Start-Up Business Club – will be a not-to-be-missed event for new business owners.
To sign up for the event, click here (https://www.blackcountrychamber.co.uk/events/14072021/start-up-masterclass-hr-employment-law-with-higgs-sons)
Emma Williams, an Employment Solicitor at Higgs & Sons who will be hosting the seminar – said:
"Ensuring all the different aspects of employment are legally sound can be a minefield but is also absolutely crucial for a Start-Up Business to get through the first stages of its development on a strong footing.
"During the masterclass in July, I will be covering some of the key topics which should be at the front of mind for new business owners – ranging from statement of terms, to Right to Work checks around immigration, apprenticeships and ensuring all policies and working practices are avoiding discrimination and equality issues.
"Many new business owners believe that they can adapt a 'Do It Yourself' approach when it comes to employment law but there are significant risks involved with that.
"One wrong decision or oversight can lead to huge problems, both financially and to the reputation of the business
. "I would encourage all Start-Up Business Club members to attend the masterclass and, when it comes to specific employment law issues, to seek professional advice."
This is an article submitted by Higgs and Sons, official sponsors of the Start Up Business Club.