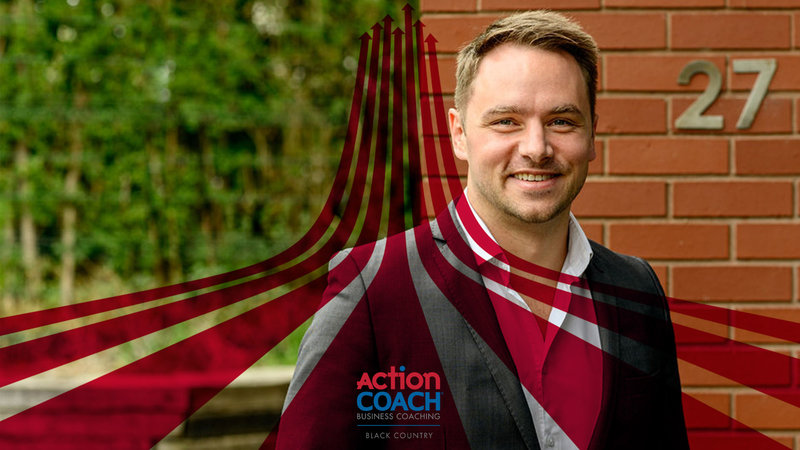 A coach for everyone
18 Nov 2020
Published in: Blog
---
Jenna Wooldridge gets a taste of coaching...without knowing it!
---
I share an office with three coaches. Each have their own strengths, their own story, their own expertise and their own experiences. As I've got to know them individually and as a collective, it's fair to say that my first two months have been somewhat of a learning curve.
Sure, there's much I've learnt about the business, how it operates and where I fit in. The biggest learning however…has been about myself. It's been a steady period of self-reflection and self-realisation.
Just last week, like most following the government announcement, I suddenly felt disillusioned, worried and a little confused. I'm pretty sure everyone has felt it over the past few months, even if you are lucky enough for it to be just a fleeting thought. Whether it be the uncertainty of it all, our inability to control the situation or the inescapable feeling of groundhog day. COVID 19 was certainly not something any of us wanted to see going into the New Year.
The last day in the office before the lockdown laws came into play, I thought I'd hidden my anxiety well. "I'm good", I'd responded to Lewis when he asked how I was that day. And I turned around to see him stood up. His eyebrows rose expectantly and I realised my response wasn't going to wash with this one.
He let me talk, listened and asked questions. And that's all it took. Before I knew it, it was all flooding out of me – how I had let feelings of self-doubt creep in, buried my head into the sand and essentially lost sight of my purpose.
That conversation was the most valuable conversation I've had all year. Why? Because it enabled me to rediscover my worth, recognise how what I perceived as my weaknesses could effectively be my strengths and I had realised what it was that needed to change to get me to where I wanted and needed to be.
I quickly realised, the journey he'd taken me on that morning – this is what Lewis does for his clients. He brings out the best in them. So that they are in the best possible position to run a company, lead their team and make great business decisions.
This was coaching. It just didn't feel like coaching. And that is the kind of coach I'd buy into.
To find out more about Lewis's background and experience, click here.
Alongside fellow Coach Andy Hemming, Lewis hosts the Black Country Business Podcast. To keep up to date with learning what works for successful business owners, specifically in the Black Country, subscribe here and listen each week to the latest podcast episodes. Available now on iTunes and Spotify.
Submitted by Lewis from ActionCOACH Black Country