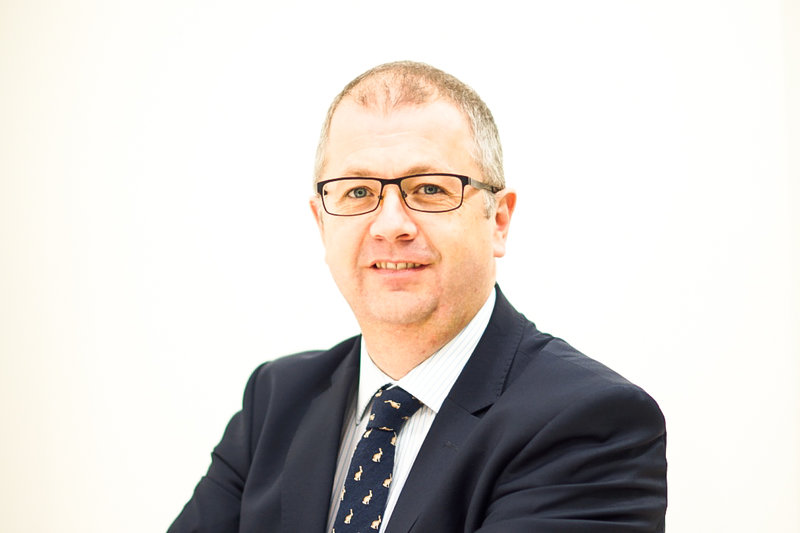 Action for Brain Injury Week
24 May 2019
Published in: Member News
---
Raising awareness of an often mis-understood injury
---
This year from 20th to 26th May will see "Action for Brain Injury Week", raising awareness of an often misunderstood injury. Around 1 million people attend hospital annually with a head injury – many will recover completely – but others will be left with symptoms which can be disabling and permanent. However, brain injury is often called "the hidden disability" because effects may not be instantly noticeable and can often be misunderstood. An injured person may have changes to their personality, difficulties with cognitive abilities, problems with short term memory, an impact on their ability to plan – and importantly, and the theme for this year's Action for Brain Injury week – pathological fatigue.
The issue with fatigue is that after brain injury this is a known symptom, but to those who are unaware it may be characterised as laziness. This creates issues for employers when someone returns to work after brain injury. The starting point for an employer would be to do a return to work interview – and to obtain as much information as possible about the employee's symptoms. Subject to permission to do so, obtaining further information from the employee's medical advisors will help.
If fatigue is an issue, then the Equality Act 2010 requires employers to make reasonable adjustments for the employee. With fatigue this could include allowing more or longer breaks, encouraging flexible scheduling, providing job sharing opportunities, ensuring there is back up cover to allow tasks to get done, changing working hours and most importantly having a supportive and understanding manager.
Many brain injury survivors can return to work and play their full role – they may just need some support to enable them to do so.
Submitted by Karen from Clarke Willmott LLP