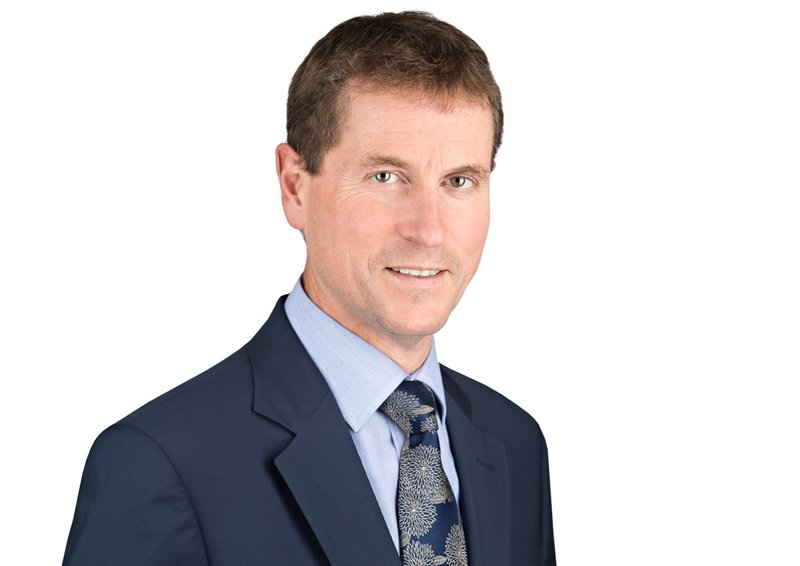 ANNUAL RESULTS FOR CLARKE WILLMOTT
24 Jul 2020
Published in: Member News
---
Strong results for law firm
---
National law firm Clarke Willmott LLP has delivered annual results for the year 2019/20 in record time and alongside a robust review of both their longer term strategic plan and the financial plan for the current financial year.
Turnover for the year was £51.7 million an increase of £2.3 million on 2019 with a profit of £11 million in line with expectations but reduced from £11.4 million in 2019. As a result, Equity PEP was £201k slightly reduced from the previous year's £234k.
Stephen Rosser, CEO of Clarke Willmott said: "I am pleased with our results for the financial year, but I am even more pleased with our response to the pandemic. Following a programme of strategic IT investment over a number of years, we achieved more than 90% remote working in less than a fortnight. At that stage, our activity was the highest it had ever been, but clearly there has been an impact since and that was felt in the latter months of the financial year."
Stephen added: "As we begin to emerge from lockdown, many parts of the business continue to perform at record levels but others, as would be expected, have had reduced demand. It is the diversity of the business and our geographic spread that makes us strong. Performance in the first two months this year is outstripping the budget and keeping track with last year's performance. As a result, despite the challenges, our forecast is to match last year's profitability in 2020/21."
"Our financial position and liquidity are strong and have continued to improve year on year. In light of the coronavirus pandemic, we have taken additional proactive steps to further improve the financial resilience of the business in the future. The effect has been to reduce profitability in 2019/20 by £1.0m as a result of increasing our reserves for both bad debt and dilapidations.
"Our underlying financial performance prior to these adjustments was an improvement over the prior year. As we look to 2020/21, performance is strong and will deliver a profit in line with expectations. Our cash position enables a level of confidence in our ability to continue to invest in the growth of our business."
Clarke Willmott LLP is a national law firm with seven offices across the country in Birmingham, Bristol, Cardiff, London, Manchester, Southampton and Taunton.
For more information visit www.clarkewillmott.com

Submitted by Karen from Clarke Willmott LLP