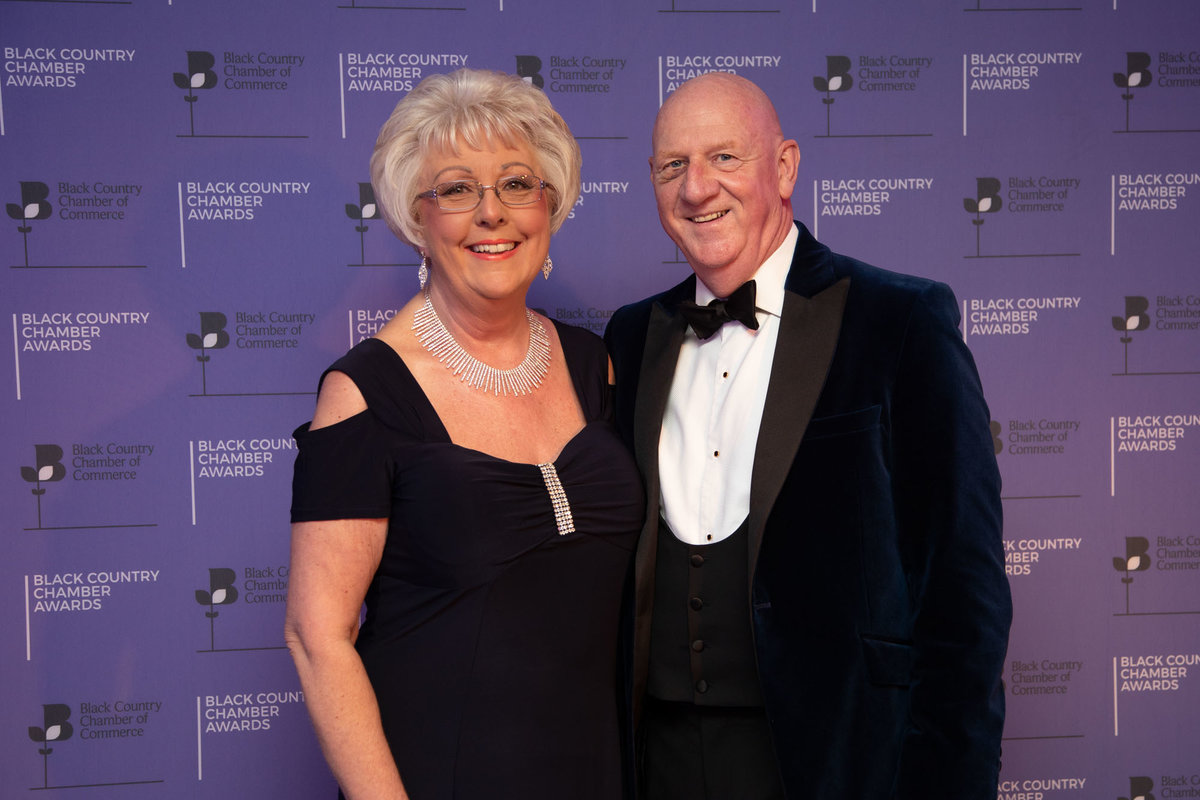 Another warm welcome to Chamber Patron member Wolverhampton Racecourse
19 Nov 2019
Published in: Patron
---
Another warm welcome to Chamber Patron member Wolverhampton Racecourse
---
Another warm welcome to Chamber Patron member Wolverhampton Racecourse
Wolverhampton Racecourse, part of the Arena Leisure Group, the largest racecourse operator in the UK, has renewed its Patronage with the Black Country Chamber of Commerce.
The racecourse, close to the centre of the city, is one of the busiest in the country and as Britain's first floodlit racecourse, now welcomes over 120,000 visitors each year across 80 race fixtures, numerous live music events, conferences and visitors to its onsite hotel.
Managing director at Wolverhampton Racecourse is David Roberts, he said, "As a Patron member since the inception of the Black Country Chamber of Commerce some 18 years ago, we believe in the ability of our Chamber to be a voice of business in the area nationally.
"The access it provides for advice for local business in a cost-effective way is a wonderful benefit to its members.
"We also believe that being part of the organisation adds a measure of gravitas to our reputation for reliability and trust in a changing community, where it is imperative for us to engage.
"Finally, many of our customers and guests are members of the Chamber and it remains an excellent place for us to network directly with these people".
Gail Arnold, head of premium membership for the Chamber said, "It is a great honour for me to work with David Roberts and his team at Wolverhampton Racecourse, they are fantastic ambassadors for their industry with our Chamber. Our Chamber Patrons are key to supporting our Chamber and voice of local business in and around the Black Country".