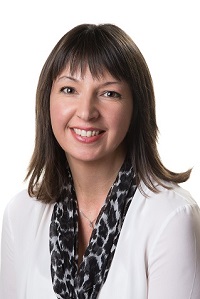 Black Country Chamber Business Adviser, Jayne Shields, Receives National Recognition
27 Feb 2018
Published in: Black Country Chamber of Commerce News
---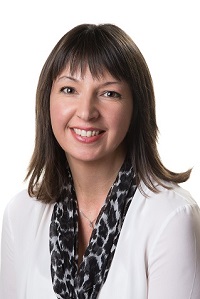 Black Country Chamber of Commerce are delighted to announce that one of their Business Advisers, Jayne Shields, has been recognised as a Top 50 Adviser by Enterprise Nation, a national support organisation for the small business community.
Powered by Experian, the Top 50 Advisers competition recognises the top advisers, professionals, coaches and mentors working behind-the-scenes to ensure Britain's businesses get the best start and are able to realise their growth potential.
---
Selected from hundreds of entries across the country, Jayne is now in the running to be shortlisted for the Top 10 Outstanding Experts, which is based on the number of votes that each Business Adviser receives. Those who have been shortlisted will then be announced at an exclusive drinks reception being held in London on 12th March 2018.
Corin Crane, Chief Executive of the Black Country Chamber of Commerce, commented: "We are delighted that Jayne has been recognised as one of the Top 50 Advisers in the country. She is a dedicated and committed member of our team, who consistently delivers high-quality support to businesses throughout the region and upholds the values of our organisation.
"We now hope that Jayne receives further recognition as one of the Top 10 Outstanding Experts, and would encourage people to vote for her to help champion the Black Country business community."
With regards to being named as a Top 50 Adviser, Jayne further commented: "It is an honour to receive this national recognition for the work that I do in supporting local businesses. I meet some fantastic businesses every day and genuinely enjoy finding the best ways of supporting them to develop and grow."
To vote for Jayne and help her to become one of the Top 10 Outstanding Experts, please visit enterprisenation.typeform.com/to/JWN6rt. Please note, voting closes on 11th March 2018.