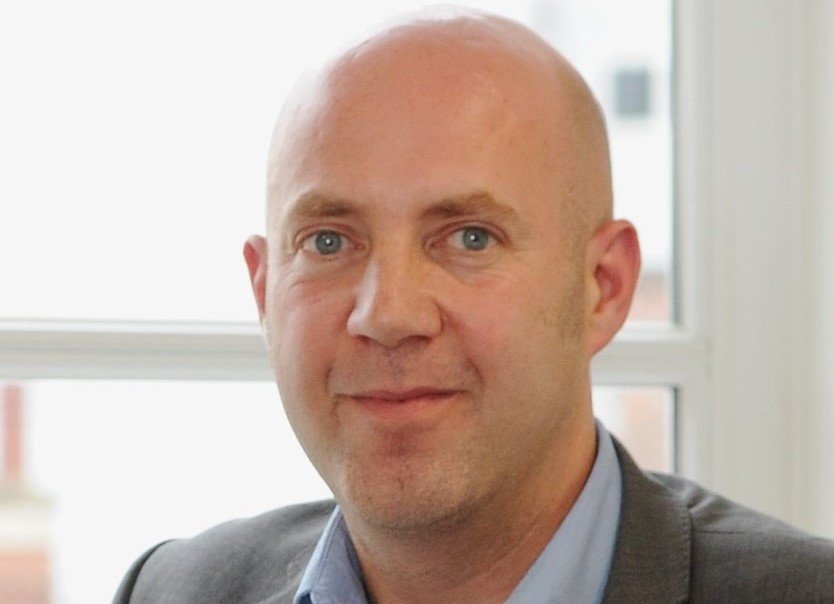 Black Country Chamber Comments on Chancellor's Increased Business Support
17 Mar 2020
Published in: Black Country Chamber of Commerce News
---
Chancellor Rishi Sunak this evening announced that it is a 'time to be bold, and a time for courage'.
---
'Whatever it takes', was the message from the Chancellor throughout his televised statement watched by millions across the country and the team at Black Country Chamber of Commerce.

Mr Sunak addressed the country, along-side Prime Minister Boris Johnson, and promised government intervention 'on a scale unimaginable only a few weeks ago', in order to support the economy through the COVID-19 outbreak.
On top of the measures announced in last week's Budget the Chancellor has announced the following:

• Government-backed and guaranteed loans worth £330 billion to support companies with access to cash to pay rent, salaries, suppliers and manage stock
• Extension to the Business Interruption Loan Scheme increasing the loan amount from £1.2million to £5million with no interest due for the first six months.
• Support for larger firms through a new lending facility agreed with Bank of England to provide low cost, easily accessible, commercial paper.
Meanwhile, the Chancellor will also bring forward new legislative powers in the Coronavirus Bill in parliament to provide increased levels of financial support.
However, many sectors, including the leisure and hospitality sector, continue to face challenges, some of the hardest hit are the pubs, clubs, restaurants, hotels and retailers. The impacts of self-isolation and social distancing on the retail, leisure and hospitality sector have already been felt.
The Chancellor announced today that these businesses will now be able to claim on insurance policies, for those with cover for 'pandemics' – many firms have been unable to claim for their loss.

For many businesses in the retail, hospitality and leisure sectors, with a rateable value less than £51,000, the Chancellor announced an additional cash grant of £25,000 per business to support them through the pandemic. He has also approved an extension to the business rates holiday for all businesses in the retail, leisure, tourism and hospitality sector irrespective of their rateable value – meaning many businesses in these sectors will pay no business rates for 12 months.
Increasing support for the leisure and hospitality industry the Chancellor also announced a potential support package specifically for airline industry and the country's regional airports. Mr Sunak is now working alongside his Cabinet colleagues to arrange meetings with business leaders across sectors to identify specific opportunities including possible regulatory forbearance.

Meanwhile, for small businesses currently eligible for Small Business Rate Relief (SBBR) the Chancellor, last week announced a £3,000 cash grant, this will now be increased to £10,000 from today. He has also offered support to individuals affected by the pandemic by announcing that mortgage lenders will offer a three-month holiday to support them through the crisis.
Corin Crane, CEO of the Black Country Chamber of Commerce said:
"The Chamber is a powerful network and will continue to work hard on behalf of our members to both provide guidance and advocate for their needs. I want businesses to know that they are not alone, and we are here to help.
"Businesses will welcome the scale of the Government's latest response, as well as the specific support it is offering to some of the worst-affected parts of our economy. These measures could be a lifeline for many businesses across the UK who are now experiencing wholesale disruption as a result of the pandemic."
The Black Country Chamber are working tirelessly to offer support, advice and guidance to its members throughout the region and have in recent days implemented a string of business support packages, including a telephone helpline and planned webinars for members and non-members.