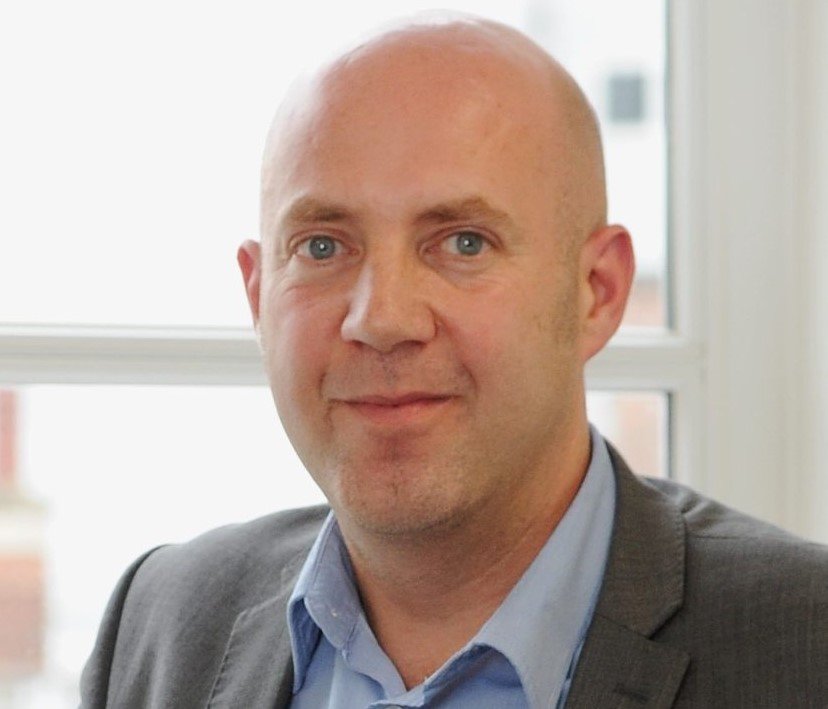 Black Country Chamber comments on funding boost for bus services
11 Feb 2020
Published in: Black Country Chamber of Commerce News
---
Businesses and commuters are mindful of their carbon footprints and therefore will welcome the package of investment being announced today
---
Today businesses and commuters will welcome that bus services across the country will be transformed with simpler fares, thousands of new buses, improved routes and higher frequencies.
Businesses and commuters are mindful of their carbon footprints and therefore will welcome the package of investment being announced today to boost bus services and cycle routes by focusing on a range of priorities, set to include:
• Higher frequency services, including evenings and weekends, to make it easier and less restrictive for people to get around at any time of day
• More 'turn up and go' routes where thanks to higher frequency, people won't have to rely on timetables to plan journeys
• New priority schemes will make routes more efficient, so that buses avoid congested routes and can speed passengers through traffic
• More affordable, simpler fares
• At least 4,000 new Zero Emission Buses to make greener travel the convenient option, driving forward the UK's progress on its net zero ambitions
• 250 miles of new, high-quality separated cycle routes and safe junctions in towns and cities to be constructed across England,
Commenting on the Prime Minister's announcement of new funding for regional bus links, Black Country Chamber Chief Executive Corin Crane said: "Business communities know that their success is hinged on effective transport connectivity, from high streets to industrial estates. We know that in this era of climate concern more and more businesses and commuters are looking to switch from the car to public transport or cycling and better bus services mean less congestion, less pollution and more reliable journeys.
"The Chamber looks forward to working with central government, local government and bus operators to ensure that this new funding makes a real difference here in the Black Country".