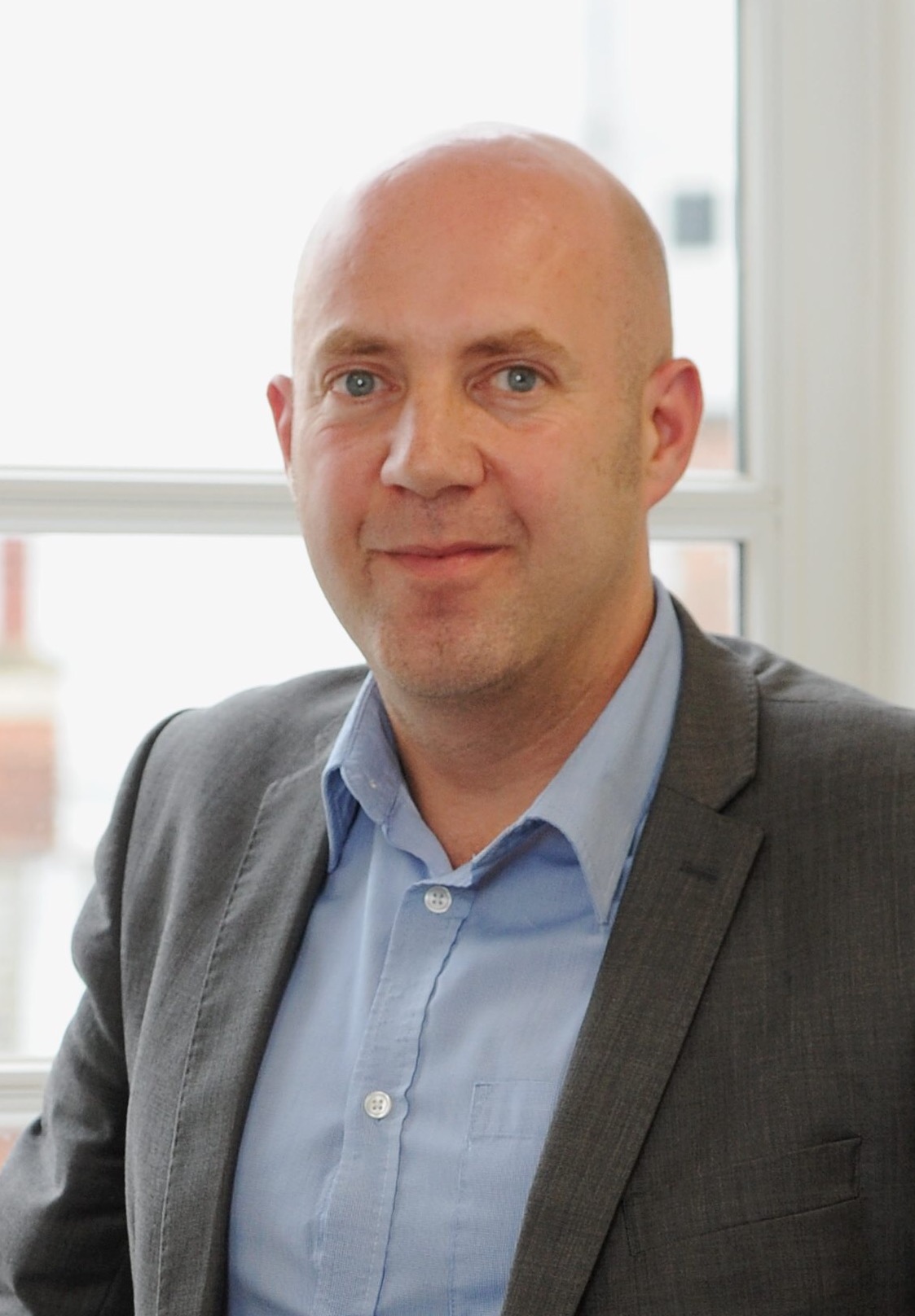 Black Country Chamber Encourage Businesses to Sign Social Mobility Pledge
30 May 2018
Published in: Black Country Chamber of Commerce News
---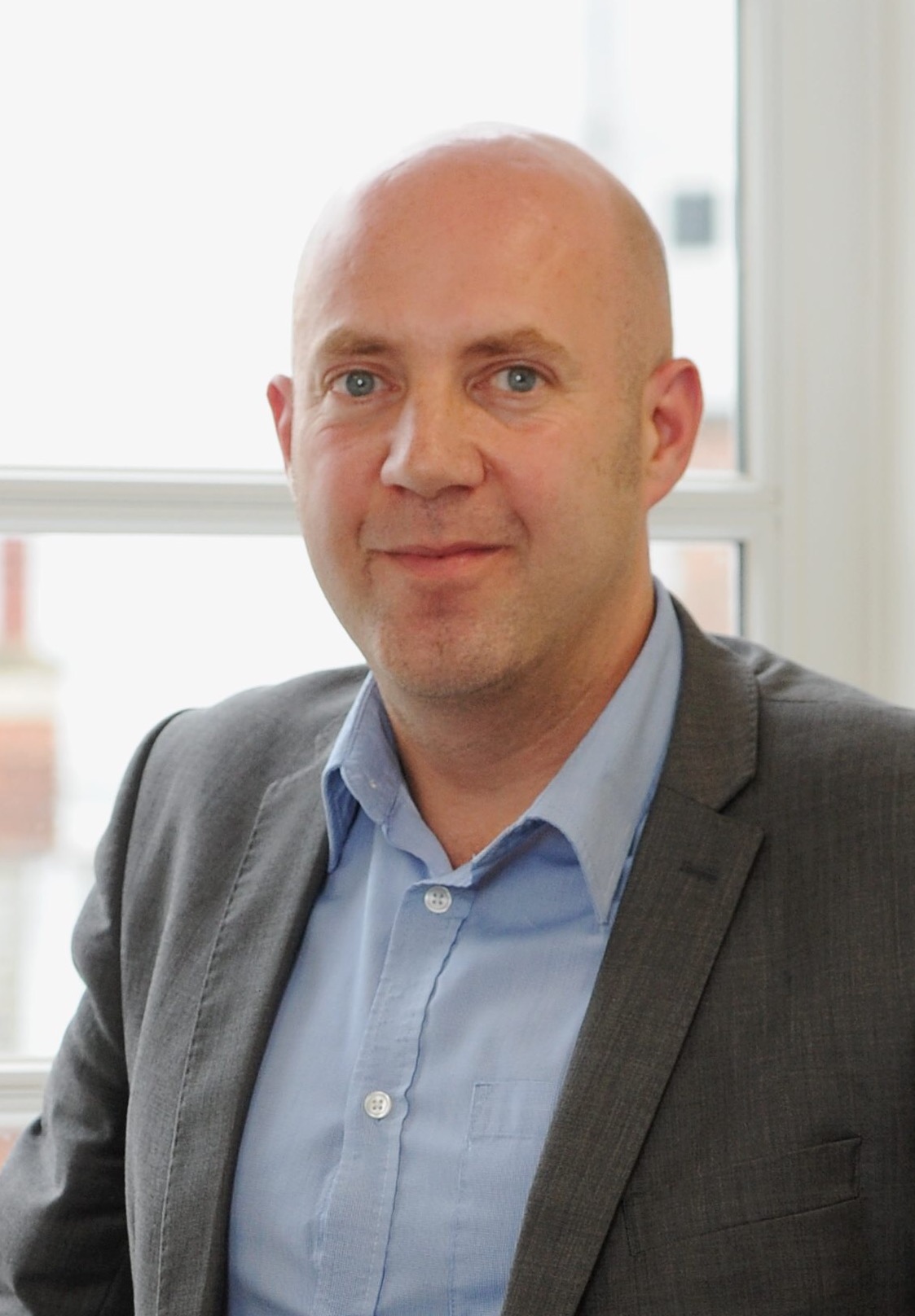 Black Country Chamber of Commerce are delighted to announce that they have recently signed up to the Social Mobility Pledge initiative, demonstrating their commitment to accessing and progressing talent from all backgrounds, and highlighting the organisation's work towards improving social mobility.
The Pledge asks employers to partner with a local school to help young people gain knowledge and experience of the workplace; provide work experience and/or apprenticeships; and adopt open recruitment practices to provide a level playing field for potential job applicants. British Chambers of Commerce are a partner of the initiative, led by Justine Greening MP, to encourage businesses to become "Social Mobility Pledge' accredited employers.
---
Corin Crane, Chief Executive of the Black Country Chamber of Commerce, commented: "As a Chamber, we are proud to have signed the Social Mobility Pledge, emphasising our commitment to championing talent from all backgrounds. According to recent statistics published by the Harrison Centre for Social Mobility, only 1 in 8 children from low-income backgrounds is likely to become a high-income earner as an adult, highlighting the prevalence of social inequality in modern day Britain.
"With this in mind, we are encouraging businesses throughout the region to become a Social Mobility Pledge accredited employer. People should be granted opportunities based on talent and hard work, without fear of being hampered by their socio-economic background, and the support of business - with the prosperity and careers they create - is a key aspect to improving social mobility across the country."
For more information on the Social Mobility Pledge initiative, and if your business is interested in signing up, please visit www.socialmobilitypledge.org.
Comments
No comments have been submitted yet.