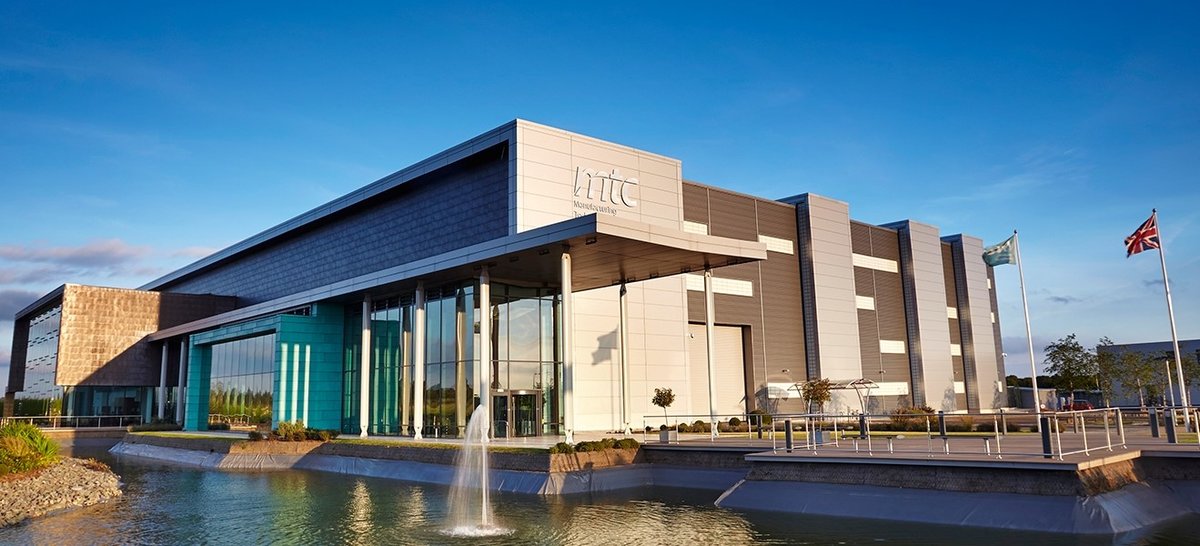 Black Country Chamber Member Celebrates Increase In Turnover
17 Jan 2019
Published in: Black Country Chamber of Commerce News
---
Manufacturing Technology Centre's events team and conferencing division, MTC Events has seen significant growth over the last 18 months.
---
Black Country Chamber Gold member, the Manufacturing Technology Centre's events and conferencing division, – MTC Events, – is celebrating after turning over more than £2.6 million in just two years.

The division is a stand-alone business within the MTC, based on Ansty Park near Coventry. The division's profits are put back into the pioneering manufacturing apprenticeship programmes at the Advanced Manufacturing Training Centre.
MTC Events has seen significant growth over the last 18 months and has hosted events for major manufacturers and business organisations covering the manufacturing, aerospace and construction sectors and related supply chains.
MTC Group Marketing Director Richard Watkins said that the MTC and the AMTC collectively provided the perfect high-tech backdrop for events in the high value manufacturing sector, as well as other industry sectors.
"Our events team is generating significant economic value for the region, attracting OEMs, local employers and manufacturers of all sizes. The facilities available are capable of hosting events of up to 500 people, down to boardroom-sized meetings. We have the right setting in the right location and reach the right people," he said.
He added, "As a not-for-profit organisation, all money generated by the Events team is put back into our renowned high value manufacturing apprenticeship schemes."
Dan Turner, Policy Officer for the Chamber said, "In November, the Chamber, and many of our members, witnessed the quality of the Events and Conferencing Division at the Manufacturing Technology Centre. Our members were given a presentation on the history of the organisation, as well as a breakdown of how the MTC can help Black Country manufacturers. We were then taken on an informative tour of the factory floor and witnessed some of the ground-breaking innovation that takes place there".
Nigel Knapp, Senior Business Development Manager at MTC said, "Thank you to the Black Country Chamber for bringing a good cross section of manufacturing business to the MTC, the level of interest was very high and has already resulted in subsequent meetings with delegates to scope how we can work together".
The MTC was founded by the University of Birmingham, Loughborough University, the University of Nottingham and TWI Ltd. The MTC's industrial members include some of the UK's major global manufacturers.
The MTC aims to provide a competitive environment to bridge the gap between university-based research and the development of innovative manufacturing solutions, in line with the Government's manufacturing strategy. The MTC is part the High Value Manufacturing Catapult, supported by Innovate UK.
For anyone interested in joining the next Chamber visit to the MTC please contact Dan Turner danielturner@blackcountrychamber.co.uk or call him on 01902 912334