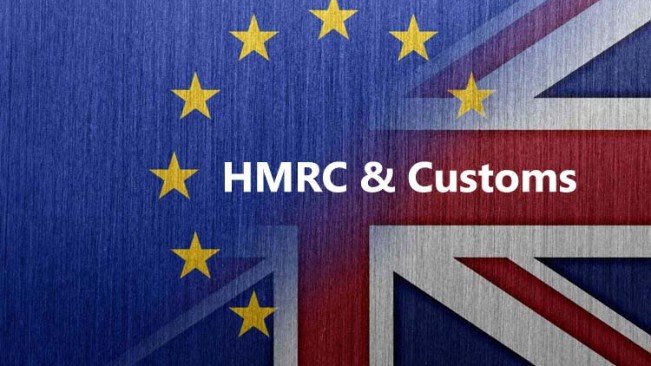 Black Country Chamber of Commerce Offers Funded Customs Training
15 Apr 2019
Published in: Black Country Chamber of Commerce News
---
Up to 70% funding is being offered for businesses, by HMRC, for these specific training courses.
---
Is your business ready for Brexit?
Are you a customs agent?
Or does your company use customs agents and intermediaries to help you trade with the EU?
If so then the Black Country Chamber of Commerce are offering specific training courses with HMRC offering up to 70% funding for businesses to prepare as the country hurtles towards Brexit.
HM Revenue and Customs (HMRC) have announced recently that the deadline for applications for an £8 million government initiative to help businesses prepare for EU Exit has been extended to 31 May 2019.
This will enable more businesses to benefit from the investment available and provide more time for applications.
The funding will support customs intermediaries and traders completing customs declarations and can be used to help businesses meet the costs of employee training and IT improvements.
A number of training courses, organised by the Chamber, are being run for anyone who needs an understanding of customs regimes.
Availability of funding is limited so the Chamber are urging businesses to contact them for further information now.
Further details can be found at https://www.customsintermediarygrant.co.uk/
Training courses include:
· Introduction to Trade
· Business Responsibilities
· Export process
· Import process · Valuation – explanation of the main methods and their application
· Classification – determining the use of commodity codes
· Using Customs Procedure Codes – use of appropriate CPCs
· Export and import controls
·Reliefs
· Preferences · Customs simplified procedures – explanation of procedures and benefits
The training courses will take place at the Chamber of Commerce offices and will run on Friday 31st May and Friday 28th June. For further details on the courses available please contact: Carol Purkiss, Export Documentation Team: carolepurkiss@blackcountrychamber.co.uk or call 01902 912312. 31st May 2019: https://www.blackcountrychamber.co.uk/events/31052019/customs-declaration-training/ 28th June 2019: https://www.blackcountrychamber.co.uk/events/28062019/customs-declaration-training/