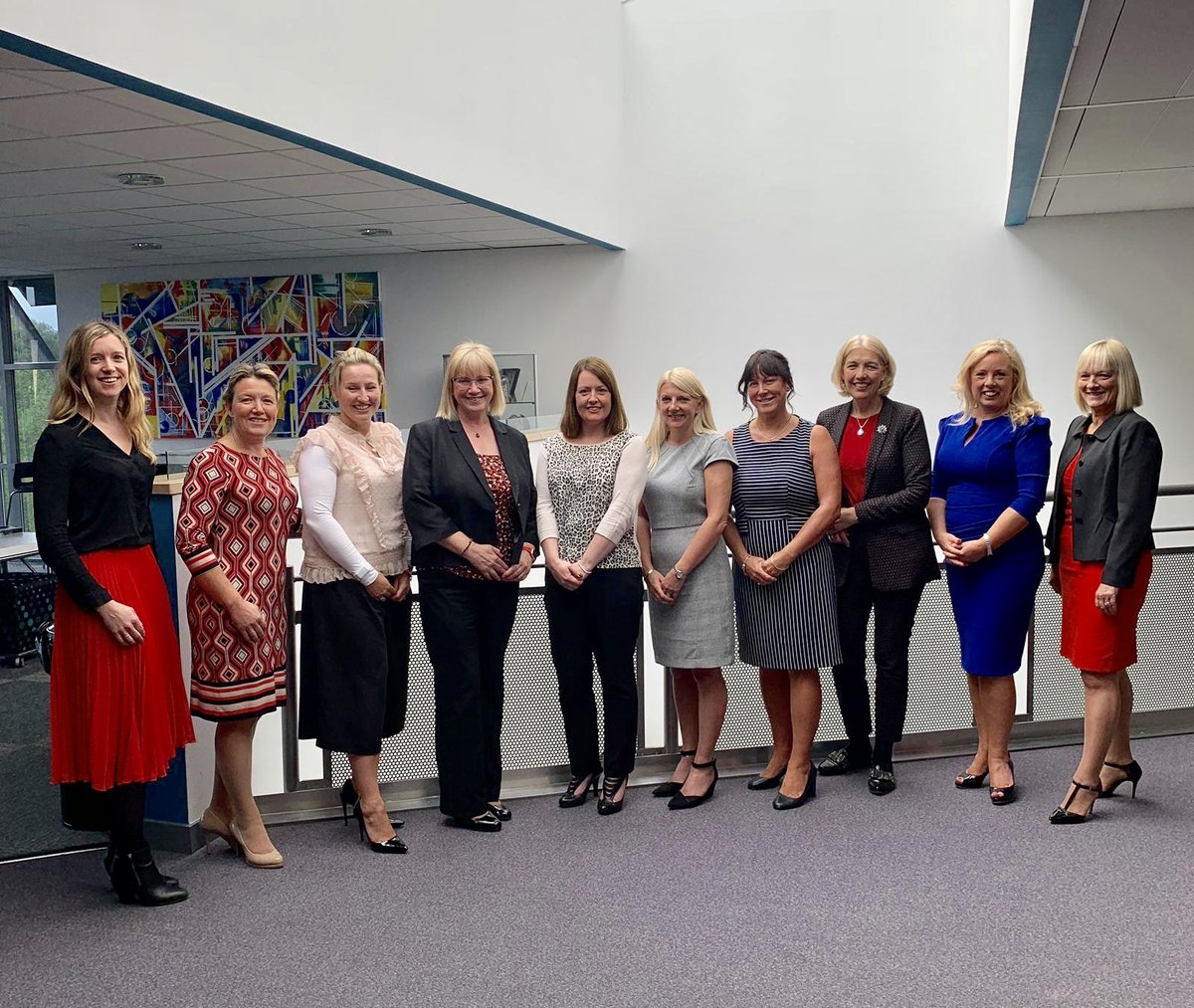 Black Country Women in Business & Leadership Steering Group Meeting Ahead of Launch Event……………
07 May 2019
Published in: Black Country Chamber of Commerce News
---
The official launch of Black Country Women in Business & Leadership is taking place on 17th May.
---
Join us at The Mount Hotel & Country Manor for our first event with some of the most experienced & inspirational female leaders on our speaker panel.
Including former West Midlands Business Woman of the Year & CBI Director, Professor Beverley Nielsen, Teresa Boughey M.A. Chartered FCIPD UK entrepreneur ambassador & all-parliamentary group for women in enterprise.
Professor Michelle Shaw CEO & head of education at University of Wolverhampton and Lisa Cowley CEO of the Beacon Centre and charity ambassador.
We're working with some of the region's most inspiring female leaders from business, education, politics and the charity sector, to celebrate our female role models, highlight the gender pay gap and support & inspire the next generation of talented business women.
Event details:
Friday 17th May during Black Country Business Festival. 9.30am – 11.30am.