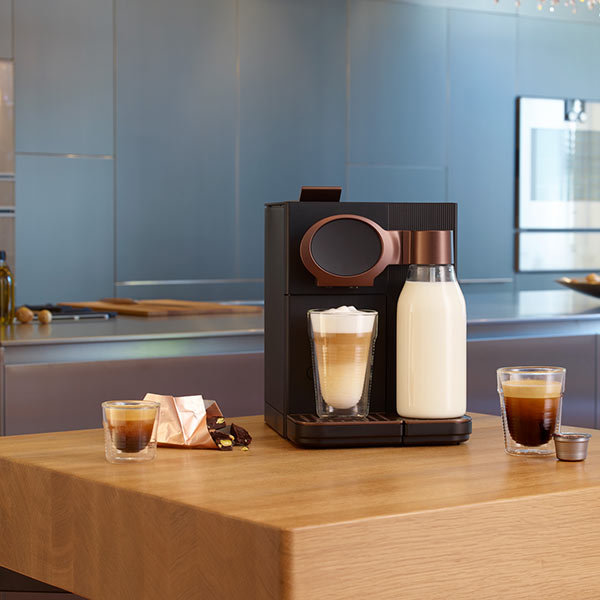 Boost customer retention and staff satisfaction with a great value K-Fee coffee machine.
03 Dec 2021
Published in: Member News
---
How our new K-Fee machines will upgrade your coffee delivery from as little as £99!
---
Refreshment Shop is delighted to announce that we have added a collection of K-Fee pod and capsule coffee machines to our range.
From as little as £99 homes and workplaces can upgrade their coffee break for less, whilst hair and beauty, hospitality and more industries besides can boost customer retention at staggering value.
The K-Fee machines.
We have added four new K-Fee machines and supplies to our range at Refreshment Shop. Whilst they slightly differ in form and function, all remain consistent in providing luxury tea, coffee and hot chocolate for less.
Starting with the slender K-Fee One at just £99 and rising to the luxury fresh milk Lattensia Plus at under £400, you can soon start offering a variety of hot beverages to your friends, family, customers and staff at exceptionally low cost. Never before has such premium coffee equipment been available at this kind of price.
With the Wave and Grande rounding off the four, all offer a luxury hot drinks experience combined with total simplicity. The machines utilise exclusive pod and capsules also available through Refreshment Shop for a rapid and mess-free experience that delivers when you want it. These machines are slender enough to be placed almost anywhere and are speedy enough to cater to busy environments.
And whilst their headline features are the price, make no mistake that quality is a close second. Even the entry level One features duo pressure technology, which is usually reserved for much more expensive equipment to help deliver true espresso.
These new K-Fee pod and capsule machines prove that not everything is always too good to be true.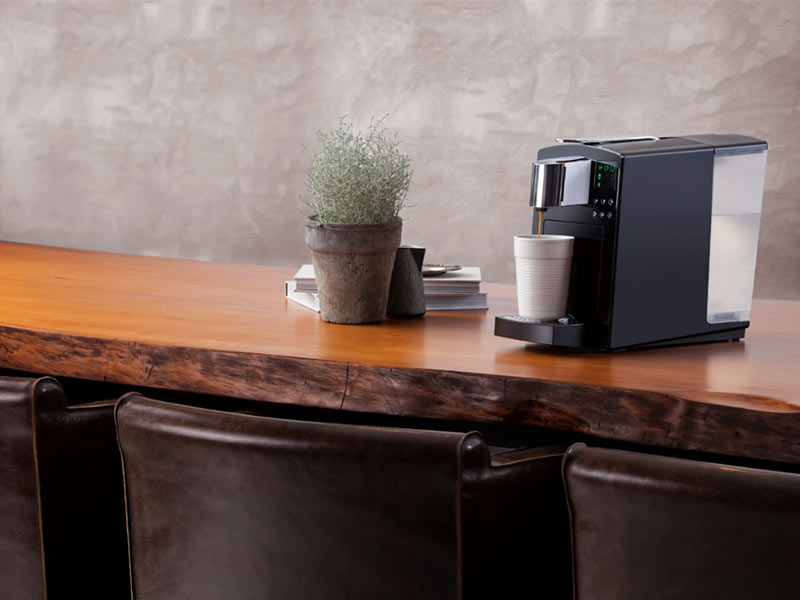 perfect wherever luxury hot drinks are desired.
Where once luxury coffee was reserved for the coffee shop, coffee culture has now spilled over into additional environments. And with these pod and capsule coffee machines at this price point, luxury coffee and more is more accessible than ever.
Add a K-Fee machine behind your reception area or in your boardroom to impress clients. Place one in your dedicated breakout area to satisfy your staff. Or position one in your salon, nail bar, barbers or cafe to meet customer demand and boost retention. With K-Fee, luxury coffee, tea and hot chocolate can be served wherever you need it to.
If you take time to understand why and when we drink coffee and other hot drinks, the appeal of these machines to the almost all industries should be obvious. Tea and coffee are no longer simply hot drinks. Instead, they are a symbol of connection, communication, and collaboration.
We grab a cup to wind down and relax, which is why over 50% of the UK workforce will take a coffee break every day and are actively encouraged to do so by their employer. Likewise, 87% of employees see small office perks as important to staff retention and 83% of staff working for a company with over 20 employees believe coffee breaks with colleagues help relieve stress.
Then there's the hospitality, hair and beauty and other industries, where customer experience is vital for loyalty and retention. Your salon or barber shop isn't just an environment where your customers receive a haircut or makeover. For many people, it's an experience they look forward to for more reasons than just the obvious. Remember, it's the little things that can make or break this.
60% of customers in this industry will willingly pay more for a better overall customer experience. And up to 89% will start visiting a competitor if the customer experience is negative.
Tea and coffee are a way of life, and we believe that they are a simple luxury that helps stand your salon or barber shop out from the crowd. They help solidify the overall experience for your customers, promoting relaxation and the benefits of taking a moment for yourself.
With K-Fee, upgrading your hot drinks facilities can start from as little as £99.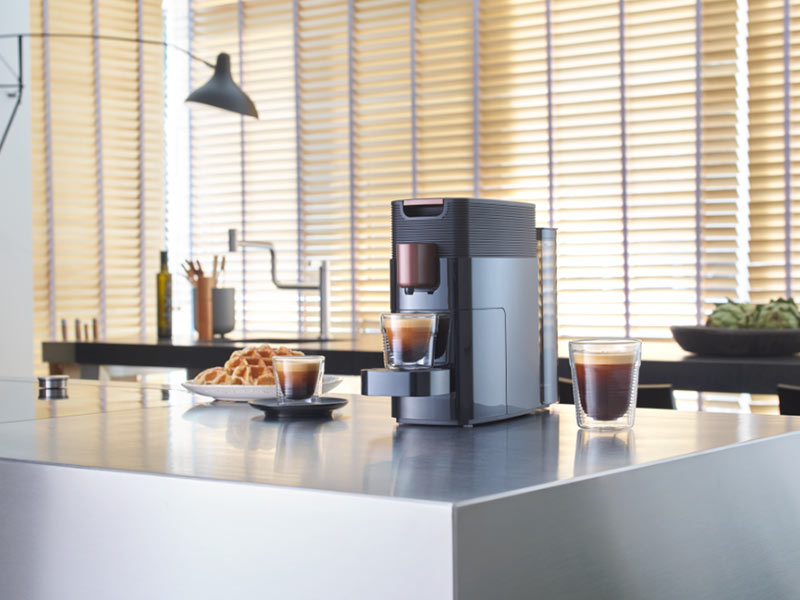 a great value hot drinks solution.
We are very excited about our new K-Fee pod and capsule coffee machines and how they can help transform culture across a variety of environments for such little expenditure.
Order your K-Fee machine today and don't forget to explore the supplies you need for as little as £3.78 per box of 12 pods.
Submitted by Alistair from Coinadrink Limited