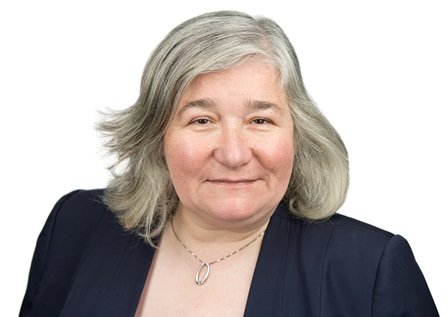 Bounty UK Fined For Illegally Sharing
17 Apr 2019
Published in: Member News
---
Susan Hall from law firm, Clarke Willmott comments on the recent Bounty UK fine.
---
Susan Hall, Partner and Head of Technology at national law firm Clarke Willmott LLP, said:
"Bounty UK has been fined £400,000 for sharing the personal data of new mothers, and their babies, unlawfully. The company staggeringly shared more than 34 million pieces of personal data in a period of just under a year. The data was shared outside of the EU and to organisations like credit reference agencies.


"Aside from Bounty's tactics for obtaining the data, which often involved approaching women in their hospital beds shortly after giving birth, the sheer level of disregard for data protection laws is astonishing, even before GDPR came into effect.
"But the Information Commissioner's Office is sending a strong message with this heavy fine and yesterday's £120,000 fine for the television production company which unlawfully filmed patients at a maternity clinic for a documentary on stillbirths. The distress caused to vulnerable new or expectant mothers is reflected in the seriousness of the investigation and it is only a shame that these companies have been fined under the old law rather than the new maximum which is 20 million euros or 4% of turnover, whichever is higher.
"Companies need to be more data savvy. Knowing where they are getting their data from, having a robust privacy policy and maintaining good data practices will help avoid falling foul of the law."

Submitted by Karen from Clarke Willmott LLP