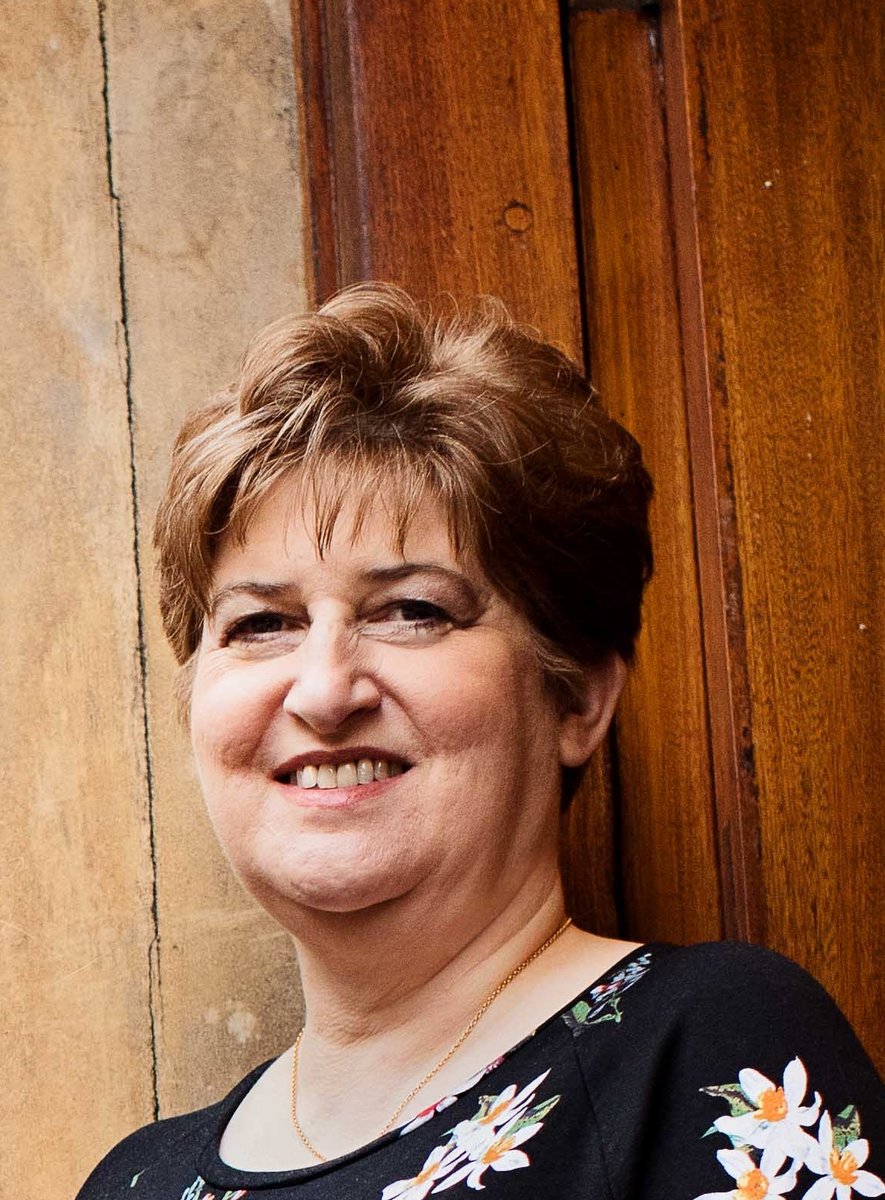 Brexit crisis should warn businesses to check their own constitutional status
06 Sep 2019
Published in: Member News
---
Brexit crisis should warn businesses to check their own constitutional status
---
Brexit crisis should warn businesses to check their own constitutional status
The constitutional chaos and confusion triggered by Brexit should serve as a warning to businesses to check their own status, according to Thursfields Solicitors.
The advice from the leading Midlands law firm comes as Westminster debates continue over controversies such as whether it's the prime minister or parliament who should decide Britain's approach to departing Europe.
Fiona Boxwell, associate director in the Corporate team at Thursfields' Birmingham office, said: "The current constitutional crisis surrounding Brexit is what can happen when people are not clear about the exact nature of rights and processes.
"This has led to all sorts of shenanigans and manoeuvrings in Parliament and should be a warning to all business owners to review their business constitutions to see they are still fit for current purpose."
Ms Boxwell gave the example of business partnerships that have never put in place a specific written partnership agreement, and therefore have to fall back on the provisions of The Partnership Act 1890 if there are unsettled disputes.
She also highlighted how many limited companies may have provisions in their constitution that are now out of date or inapplicable.
Other cases include directors acting in breach of governing regulations due to ignorance of their existence, or where lack of clarity in those regulations or the inclusion or non-inclusion of certain provisions can be critical if partners or business owners fall out.
Ms Boxwell added: "In short, Brexit has exposed how the UK's unwritten constitution can throw up all sorts of uncertainties that are open to different interpretations and precedents of constantly changing laws.
"No serious business leader would want their own livelihood to descend into a similar chaos, or else customers would leave and revenues would plummet.
"Owners, partners and directors should make sure there isn't a potential constitutional bomb at the heart of their own businesses by getting them checked regularly and ensuring they fully understood what they include and do not include."
Anyone with queries on corporate law can contact Ms Boxwell on 0121 227 3372 or fboxwell@thursfields.co.uk.