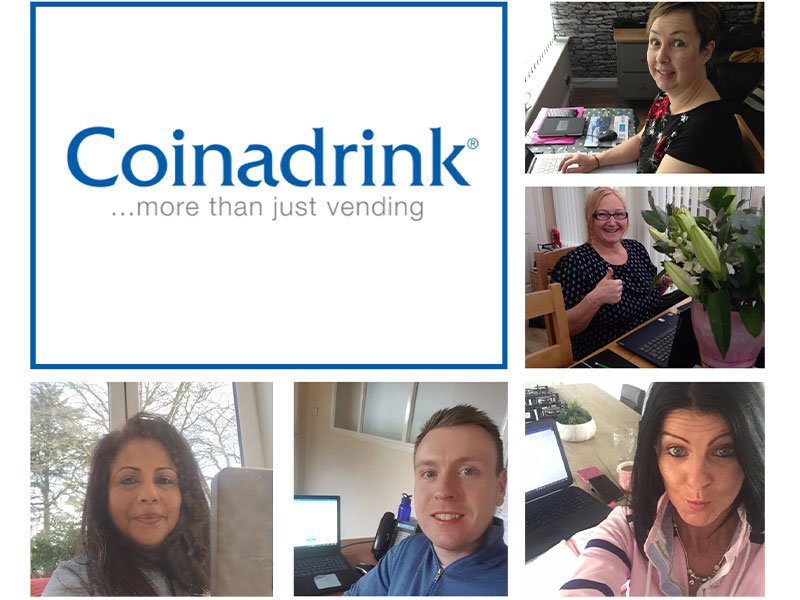 "Business as usual" for Coinadrink in the face of COVID-19.
23 Mar 2020
Published in: Member News
---
As COVID 19 continues to evolve, Coinadrink Limited are working hard to keep your workforce fed and watered!
---
We're fighting back against hashtagCOVID-19 to deliver business as usual as best we can! In what is a difficult time for everyone, we're working tirelessly to keep you fed and hydrated in your workplace. Our operators, engineers and delivery drivers are still out and about, and our reception and service desks are still operating as normal if needed. Some of our staff, including those in our Customer Care department, are split between the home and office. Don't hesitate to contact them as normal if there is anything you require.
From everyone at Coinadrink Limited, look our for one another and stay safe!
Submitted by Alistair from Coinadrink Limited