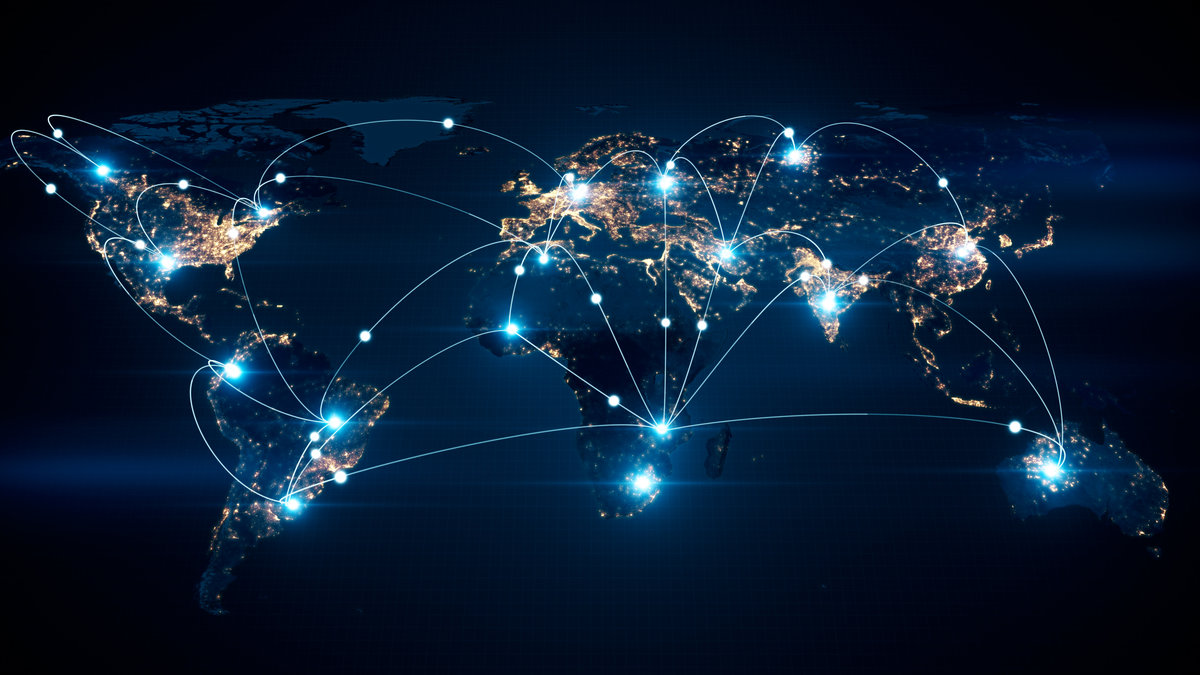 Business Goes Global Thanks to Chamber's International Trade Team
04 Mar 2020
Published in: Blog
---
Black Country Chamber's International Trade team supported a small business to go global with a £200k win
---
As a young adult Nav suffered from acne, despite using numerous products commonly known to treat acne, it was only when she discovered the power of natural ingredients that she managed to clear her skin.
Later, as a qualified pharmacist, she met many people seeking out alternative methods to treat their skin. Understanding all too well the impact acne and skincare concerns have on confidence levels, and having found success herself through natural alternatives, she was drawn to developing a brand that offered these same benefits to others.
She began by researching common skincare conditions – acne, hyperpigmentation, ageing and eczema – studying ingredients used traditionally for centuries around the world, to innovative high-tech natural ingredients that have recently gained recognition.
Over time Nav identified the power of natural plant extracts, and newer biotechnological complexes, that have been shown to be equal to, or in some cases more effective than, traditional gold standard products that contain harsh synthetic ingredients. With a vision for developing a skincare brand that was gentle to your skin, rich in natural scientifically proven ingredients and accessible to others around the world, so Tamaar Skincare was born.
Since launching in early 2019, Tamaar Skincare has been shortlisted for a number of awards. Initial sales were purely online through the Tamaar website, but having developed a clear marketing and distribution strategy Tamaar is developing both its brand awareness and retail footprint.
Nav initially approached the Department for International Trade for support from their e-exporting team to access relevant international e-marketplaces. She then met with Teresa Gualtieri, DIT's Digital Trade Adviser for advice on internationalising her website and increasing its visibility in international searches.
Following this, she was introduced to Jayne Shields, an International Trade Adviser based in the Black Country to discuss further opportunities to develop her brand and distribution overseas. In October, Jayne was made aware of a meet the buyer event taking place in Bratislava, organised by DIT's team in Slovakia and focusing on healthy food and beauty products. Nav sent samples of her products to Jana in Bratislava, who presented them to the buyers, following which, and with the support of DIT's local team, Nav was able to negotiate a distribution agreement for the region forecast at over £200K over the next 5 years. Further support was provided with translations and local market advice to ensure that their first export order went through smoothly.
To find out more about how Black Country International (International Trade and Export team) can help your business, get in touch with us via telephone on 0330 024 0820, ask a question here or browse a range of our services here.