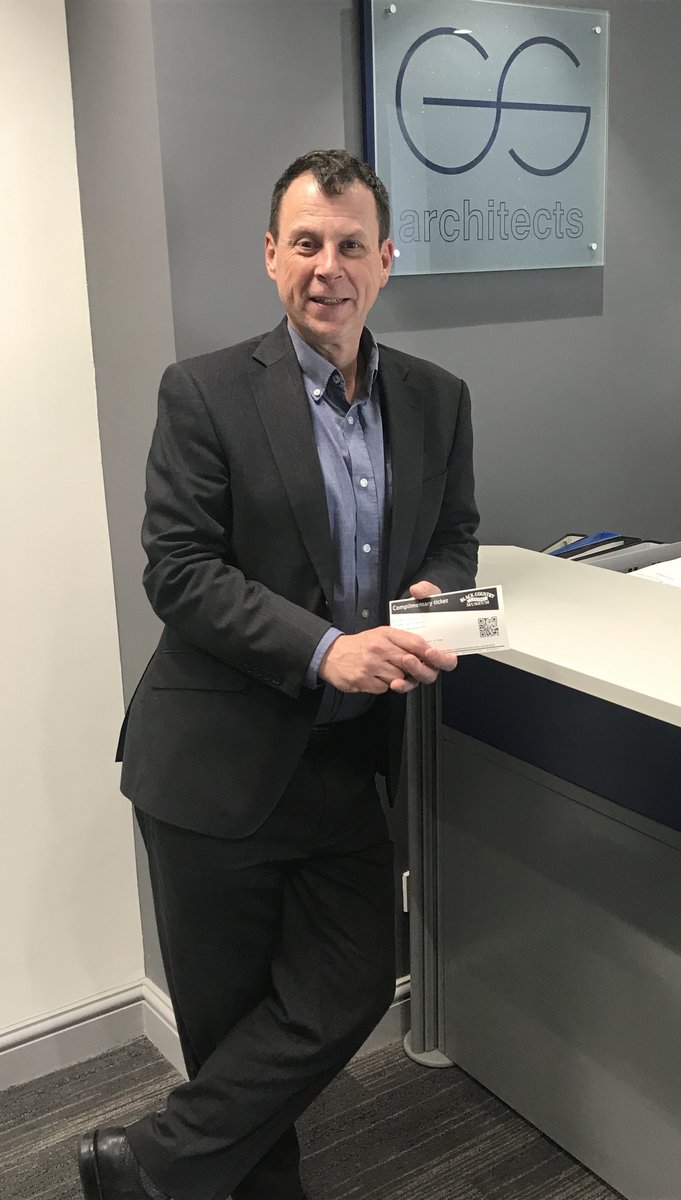 Business Survey Results Revealed……………
31 Jul 2019
Published in: Black Country Chamber of Commerce News
---
Business Survey Results Revealed
---
Business Survey Results Revealed……………
Figures for the largest and longest-running business survey in the UK, the Quarterly Economic Survey, have been revealed this week for Q2 (quarter 2 – 2019).
The QES, a powerful tool for representing the voice of business to Government and a reliable economic indicator, show that in quarter two, the latest data suggests that recruitment difficulties have eased for Black Country manufacturers, down from 58% struggling to find the right staff in Q1 2019, to 48%in Q2.
However, we now see an increase in recruitment difficulties for the service sector, up from 33%in Q1 2019, to 52% in Q2.
"This is a worrying statistic, said Black Country Chamber Policy & Representation Officer Dan Turner, "particularly as only 44% of respondents across sectors are operating at full capacity.
"In terms of cashflow, 84% of respondents across sectors reported either increased or constant cash flow for Q2 2019, which is up 4% from the80%, reporting an increase or constant cashflow in Q1 2019".
Figures show that domestic sales are noticeably down across sectors, from 92% increased or constant sales in Q1 2019, to 81% in Q2 2019. Domestic orders meanwhile sit at 76% increased or constant for Q2 2019, down dramatically from 91% increased or constant domestic orders for Q1 2019.
Finally, in terms of exporting, 88% of respondents across sectors report either increased or constant overseas sales, which is up 7% from the 81% reported in Q1 2019. Overseas orders, however, are way down, from 92%in Q1 2019, to 76% in Q2 2019.
"This could be a result of stockpiling in preparation for the UK's planned March 29th departure from the EU" said Dan.
Corin Crane, Chief Executive of the Chamber said, "In the face of continued Brexit indecision and general political uncertainty in Westminster; Black Country businesses continue to demonstrate their resolve.
"The 2019 Black Country Business Festival was further testament to the creativity, innovation, resilience and flexibility of the businesses operating across the region.
"Based on our daily conversations with members, we know that Black Country businesses want an end to ongoing Brexit uncertainty and a renewed focus on domestic policy.
"There is certainly a feeling that crucially important policy issues are being ignored with clarity urgently needed on the future of large infrastructure projects such as HS2.
"As a Chamber we are supportive of the project, the investment in the West Midlands and the supply chain opportunities which follow.
"In terms of domestic policies, we will ensure that the new Prime Minister and likely new Cabinet, understand the needs of local businesses.
"From clarity over HS2and the M6 toll, to fresh engagement on the T Level and apprenticeship system, there is plenty for the government to do, to ensure domestic policies remain in full focus."
Winner of this quarters QES prize was Peter Icke from Gould Singleton Architects in Halesowen who won family tickets to the Black Country Living Museum.