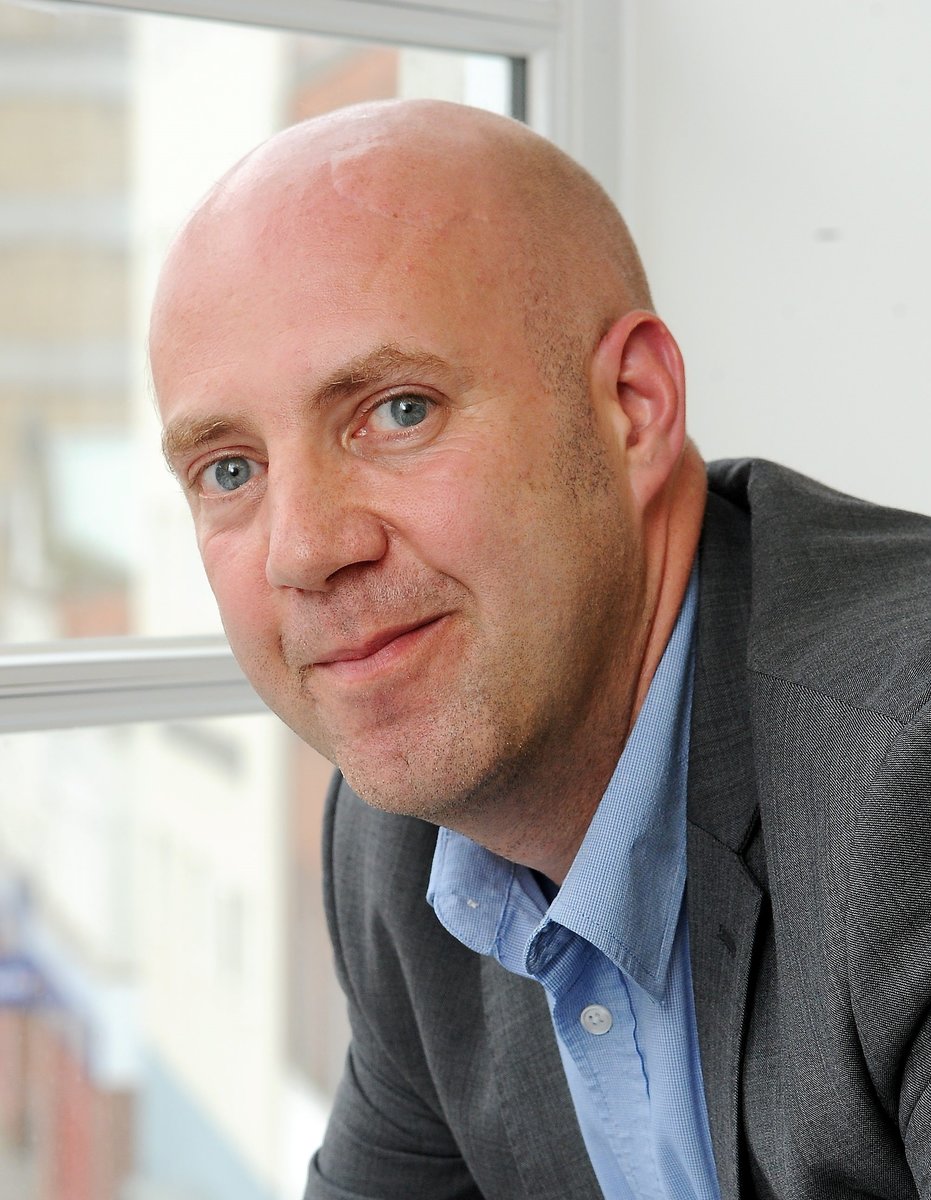 Chamber Boss Speaks Directly to Membership
09 Nov 2020
Published in: Black Country Chamber of Commerce News
---
Chamber Boss Speaks Directly to Membership
---
Chamber Boss Speaks Directly to Membership as 'Drop in Surgeries' Launched
Black Country Chamber of Commerce Chief Executive, Corin Crane, has written to every member this week to applaud them for their hard work as the country faces its second week in lockdown.
In a letter to members Mr Crane, who heads up the region's longest standing business support organisation, has said the Chamber has "never felt prouder to support and represent so many individuals who work hard to keep their businesses open, protect their colleagues and customers, and help those most in need across our communities," going on to say that they have "risen superbly to the unprecedented challenges that this year has brought."
Mr Crane said, "Right now, many businesses are facing even more uncertainty due to the new national restrictions which came into force across England last week and as a Chamber we share their frustrations."
"These new restrictions have come at the worst possible time. Many firms are still dealing with the consequences of the initial lockdown and the long wait for clarity on the UK's trading relationships after Brexit also continues."
His words come as the Chamber launches a weekly series of 'Here to Help' Drop-In Surgeries for its members.
The online sessions, starting this week on Thursday 12th, will provide businesses with the opportunity to speak directly to the senior management team at the business support organisation, giving them the opportunity to discuss the latest guidance, explore the vast array of business support measures available and get answers to any questions they may have regarding Covid-19.
"As the nights draw in with many of us once again operating remotely, November may look bleak, but we need our members to know that the team here has their back," continued Mr Crane.
"For the past two centuries, we have helped our members to drive the prosperity of the Black Country, using our connections, our networks and our ability to influence.
"This year alone, we have assisted more than 700 businesses via phone and web enquiries; welcomed more than 1,250 to 70 different events; and issued more than 4,000 export documents which helped businesses to export £72 million in goods. We have also produced 20 detailed briefing papers on government policy.
"We need our members to know that they can count on our support and through hard work and determination we are here to help them get through another month - we can do this together."
Member Only Event
For further details and to book your FREE place on this weeks event:
www.blackcountrychamber.co.uk/events
-ENDS-