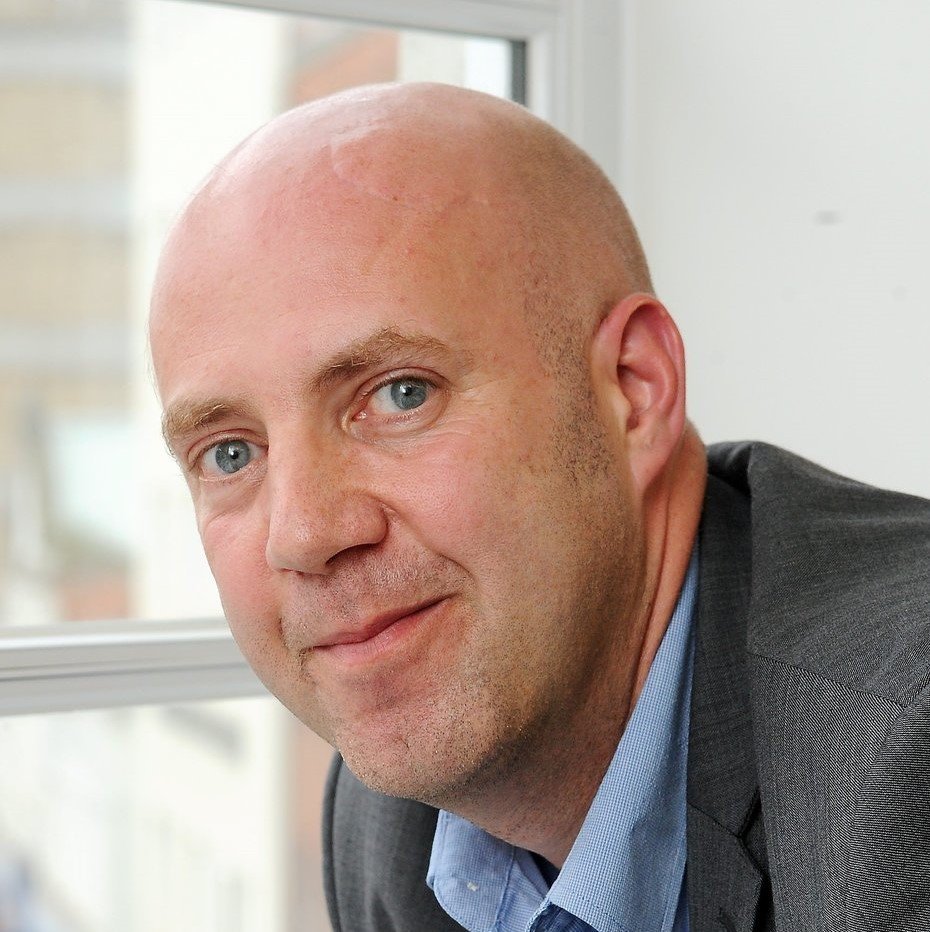 Chamber CEO Comments on Today's GDP Figures
11 Sep 2020
Published in: Black Country Chamber of Commerce News
---
Chamber CEO says businesses in the Black Country need extended Government interventions to prevent this happening again.
---
Britain's economy has shown some encouraging signs following the deepest recession on record in July, but the pace of recovery slowed more than expected.
Official figures published today showed gross domestic product (GDP) — the total value of goods and services produced in Britain — grew by 6.6% in July, the most recent month data was available.
The Office for National Statistics (ONS) data showed the third month in a row of expansion, but momentum appears to have slowed even as firms gradually emerged from national lockdown.
July's figure was slightly lower than the 6.7% expected by analysts and significantly lower than the 8.7% growth seen in June. Total output remains 11.7% below levels seen in February prior to the onset of the pandemic.
Commenting on the figures, Black Country Chamber CEO, Corin Crane said, "While it has continued steadily on the path towards recovery, the UK economy still has to make up nearly half of the GDP lost since the start of the pandemic.
"The economic recovery still does not look V-shaped, even though virtually all restrictions on economic activity had been lifted by July.
"With many firms continuing to face an unprecedented cash crisis and unemployment likely to surge as the support schemes wind down, there remains little prospect of a sustained resurgence unless substantial action is taken.
"We know that the Black Country and West Midlands region was particularly impacted during the last recession and there remains to this day long term economic scaring, businesses here need extended Government interventions to prevent this happening again.
"It goes without saying that the Chamber, working with local organisations, the business community and government is doing everything it can to support a recovery based on economic growth and job security."
Chancellor Rishi Sunak said Friday's GDP figure was "welcome" but added: "I know that many people are rightly worried about the coming months or have already had their job or incomes affected."