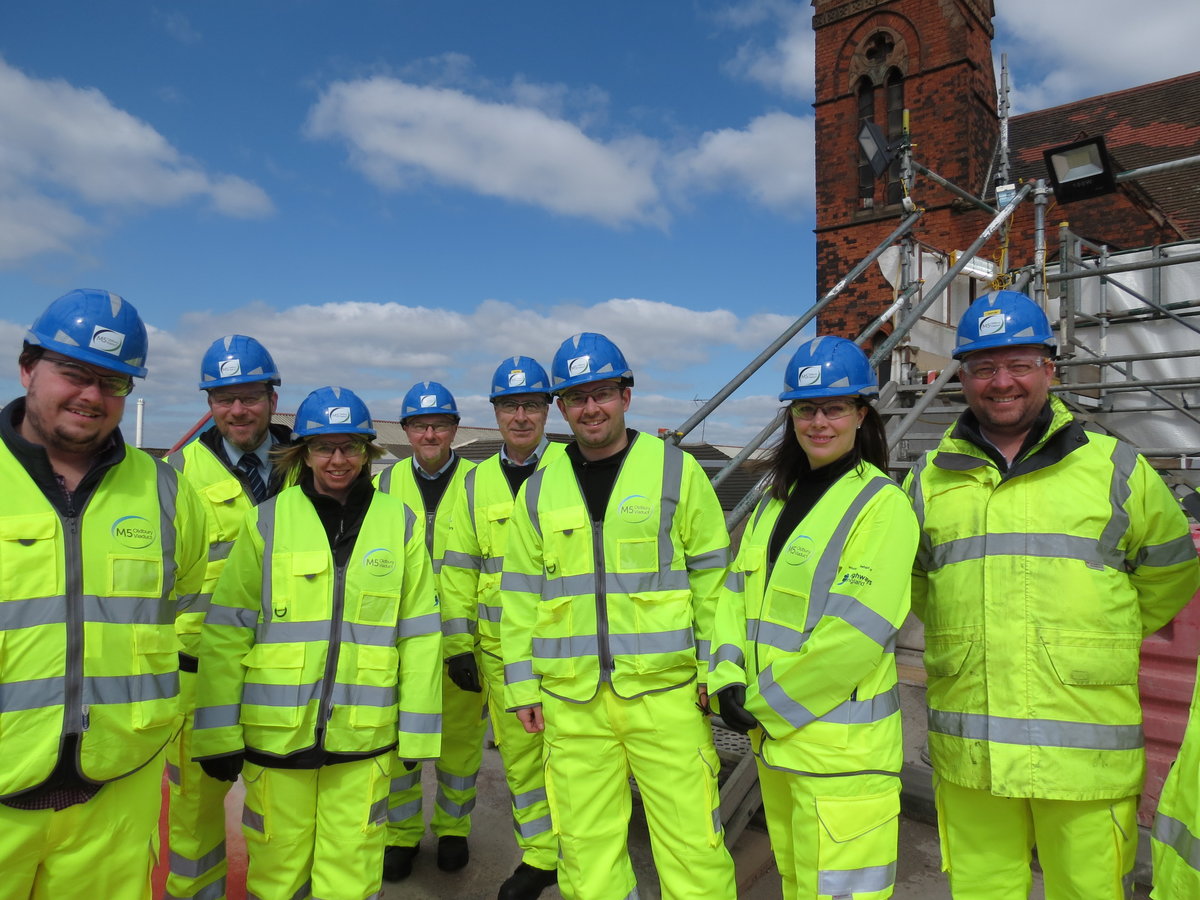 Chamber Launches Construction & Planning Industry Forum
03 May 2019
Published in: Black Country Chamber of Commerce News
---
Construction & Planning Forum launched for businesses across the region in the construction and associated industries.
---
The Black Country Chamber of Commerce have launched their latest Construction & Planning Forum for businesses across the region in the construction and associated industries.
Launched by Chamber Policy Officer, Dan Turner, to provide policy and lobbying structure for the region's construction sector, the launch attracted a host of business leaders including members from Clarke Wilmott, West Midlands University Technical College, Willis Consultancy, Ryder Levett Bucknall and Wolverhampton Council.
The Forum, working under the guidance of a steering group, will provide a sounding board for ideas and campaign direction for the Chamber's policy work.
Dan Turner said, "This latest Forum ensures that we can continue to work from a solid evidence-base and continue to represent our members appropriately – making sure that the policy issues we are working on are familiar and relevant.
"It will give our members the chance to meet one another and discuss ways they could potentially work together.
"For a long time now, we have needed to reengage with our construction and planning members, to ensure that the Chamber has a voice on the key infrastructure issues of the moment – Midlands Metro, HS2, Commonwealth Games, only then can we be the voice of construction for Black Country businesses."
The Construction & Planning Forum Steering Group will meet again during June and the Chamber are inviting businesses from all sectors of the construction and planning industries to join the group.
For further information and to discuss your involvement please contact Dan Turner: danielturner@blackcountrychamber.co.uk 01902 912334 or 07801 571225

Comments
No comments have been submitted yet.