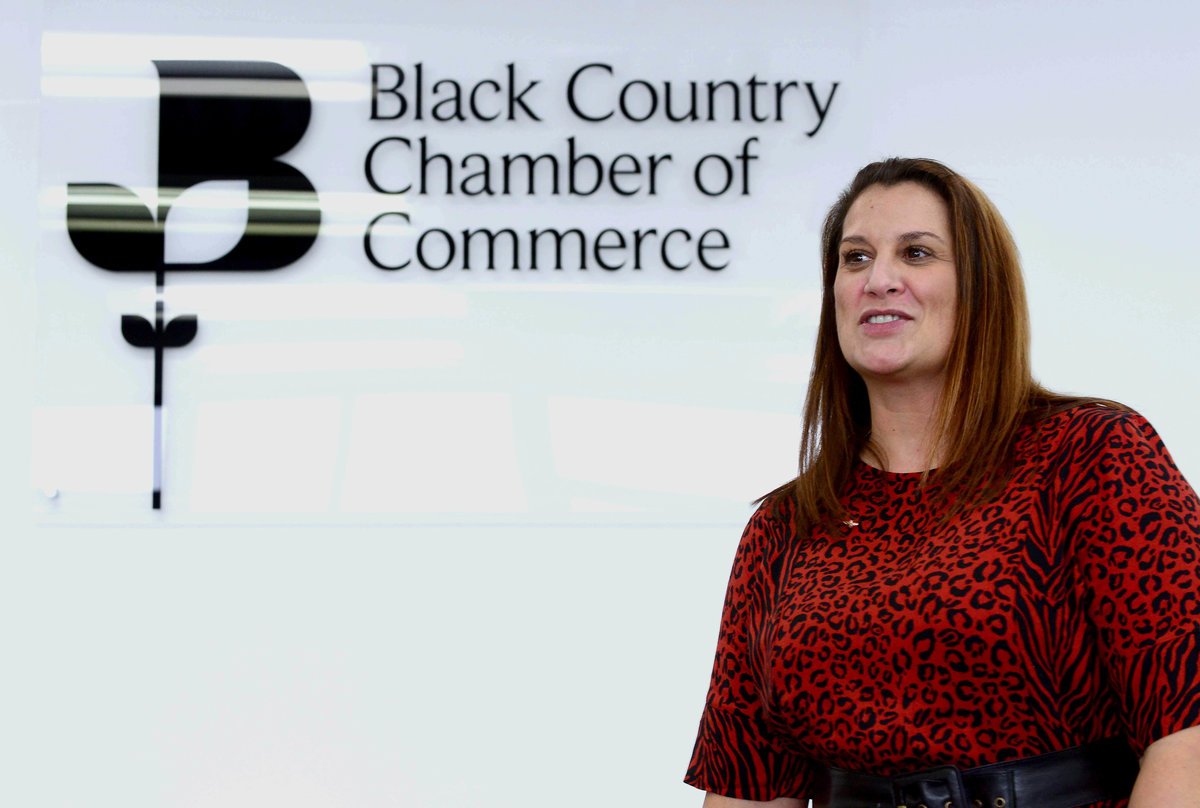 Chamber Launches Summer Series of Self-Development Seminars
21 May 2020
Published in: Black Country Chamber of Commerce News
---
Chamber Launches Summer Series of Self-Development Seminars
---
Chamber Launches Summer Series of Self-Development Seminars
The Black Country Chamber of Commerce has today launched a series of FREE webinars in association with award winning performance and development coach, Wendyanne Shapiro from Lotus Flower Consultancy.
As this year's National Mental Health Awareness Week draws to a close, the current Coronavirus pandemic has given many a chance to push the 'reset' button on their lives and for some, their careers.
The Chamber has launched a 12-week series of 90-minute online, self-learning and development sessions to help those who may have felt a little overwhelmed in recent weeks, and for those who have had to pivot, not just in their personal life, but in their role and function within an organisation and who are steering their way into an unknown future with different possibilities and opportunities.
The frustrations people have over not being able to work, or even the very uncertainty of a job at the end of this crisis, has made many reassess what's important in their lives and careers.
Beginning on the 4th June, and running through until the end of August, the Chamber are encouraging professionals to tap into each of the six topics, and whilst all are stand-alone, each one dovetails with the next to help individuals with their own personal and professional development.
Topics
Emotional Intelligence
• An introduction and background - Why it is important
• Self-awareness and ways to develop
• To consider ways to use to enhance relationships
Identity & Purpose
• Who are you and is this what you want to be?
• Time to question what really is important to you
• Opportunity to identify and decide what you want to do about it
Resilience & Mindset
• Reflexive or reflective thinking patterns
• Strengthening your resolve and breaking the habit
• Future thinking and moving towards
Making Decisions
• A variety of decision-making techniques
• What, how, who and WHY?
• Discuss values and ethics and the impact on decisions
Conscious Awareness
• What is this? How does it feel?
• Choosing a level of focus
• Techniques that develop brain compatibility
Strategy & Planning
• What was, what is and what can be…..
• Short, medium and long-term focus
• Alignment to aims and aspirations
Places are limited and booking is essential.
For further information please log onto the Chamber website: www.blackcountrychamber.co.uk/events
Or contact Kristian Jones for further information: 01902 9123905 - 07976 901502
-ENDS-
Image: Wendyanne Shapiro from Lotus Flower Consultancy