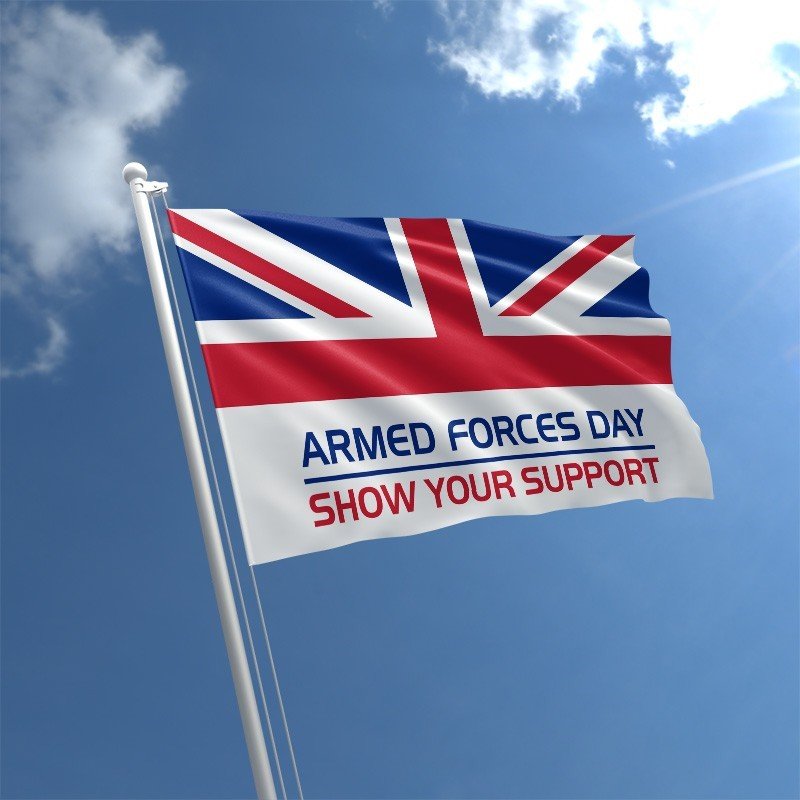 Chamber to Celebrate Reservists Day……….
05 Jun 2019
Published in: Black Country Chamber of Commerce News
---
The Black Country Chamber of Commerce is helping to celebrate Reservist Day this year with a networking breakfast at the West Midlands Reserve Forces & Cadet Association.
---
Giving local businesses the chance to celebrate the region's reservists, a force which makes up one sixth of the country's armed forces, the Chamber will be hosting the event at The Army Reserve Centre in West Bromwich.

Showing appreciation for those who give up their spare time to serve in the Reserve Force, delegates will get the chance to chat with those who serve in the Reserve Force, balancing a civilian life with a military career.
The annual Reserves Day was created to highlight and recognise the valuable contribution Reservists make to the country's Armed Forces and this is the first opportunity for Chamber guests to see inside the Reserve Centre to meet local Reservists, alongside the employers employing them.
One Reservist, Lisa, who serves with the RAF Reserve said, "My reservist training has helped me with my prioritisation skills and sense of urgency. In general, I think diversity in life can only be a good thing for perspective on life. Training in something so vastly different to my day job and returning to a learning environment has helped me become better at dealing with pressure in my civilian work. I enjoy the development and strategy side of things".
Harnish Patel, a Royal Naval Reservist said, "Being a Royal Naval Reservist gives me the adventure and challenge that I crave, and it trains you to deal with all sorts of challenges. Being a Reservist is also all about team-work – I absolutely love it."
Meanwhile the Breakfast Networking Meeting will provide an opportunity for businesses to gain a better understanding of the Armed Forces in the community and workplace, talk to real service personnel to see how the Armed Forces work, learn how businesses can play a part in supporting the Armed Forces through our business, network with other local employers and show appreciation for our Armed Forces and their Families.
The event will run from 7.30am to 9.30am on Wednesday 26th June. FREE to attend a full English breakfast will be served.
To book your place, please visit the webpage here.