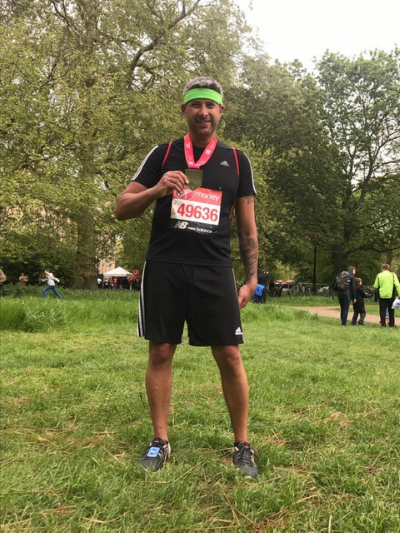 Chamber Vice President Completes London Marathon 2019
08 May 2019
Published in: Member News
---
Jude Thompson Raising Money for The National Autistic Society
---
Jude Thompson of CSCM IT Solutions has recently successfully completed the London Marathon.
Despite suffering injuries in training on the run up to the event, Jude powered through and completed the marathon that took place on 28th April.
Jude chose to raise money for The National Autistic Society as people everyday live and work with autism.
It's a fantastic charity that really makes a difference to people and how they work and interact with others.
It's not too late for you to make a difference and offer your support.
Please click here to donate.

Submitted by Jenny from CSCM IT Solutions