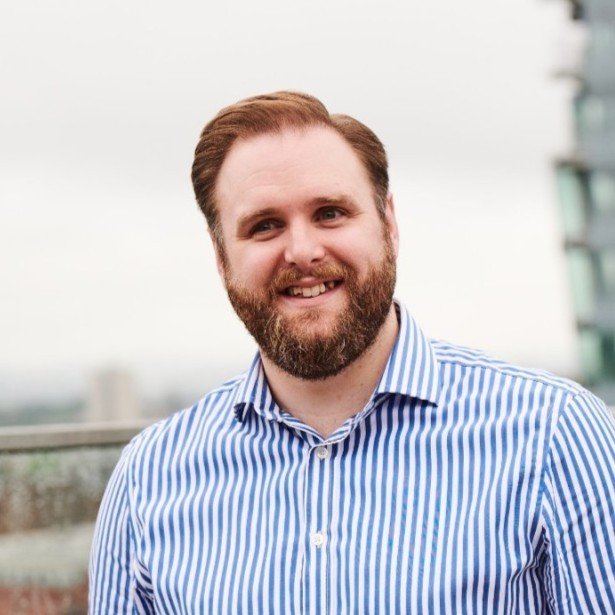 CHAMBER WELCOMES POLICY & CAMPAIGNS MANAGER
23 Sep 2021
Published in: Black Country Chamber of Commerce News
---
CHAMBER WELCOMES POLICY & CAMPAIGNS MANAGER
---
CHAMBER WELCOMES POLICY & CAMPAIGNS MANAGER
The Black Country Chamber of Commerce have welcomed Jonathon Gray to the role of Policy and Campaigns Manager.
A passionate advocate of the West Midlands and the Black Country, both personally and professionally, having previously lived and grown up in Wolverhampton for many years and attending the city's University, Jon is familiar with the unique and diverse patchwork of places that make up the Black Country each with their own distinct character, steeped in industrial heritage.
Jon previously worked within the policy team for the region's economic development agency, having seen at first-hand the challenges the region has faced in recent years, but also the opportunities for businesses to grow.
Projects and initiatives he's worked on have spanned international trade missions, urban regeneration, inward investment, and tourism to name but a few, but have all been in the complex stakeholder environment; across government departments, agencies, local authorities and business.
During his first weeks at the Black Country Chamber, Jon has started to get 'under the bonnet' of the region's many challenges from the hospitality and events sectors post-COVID recovery; to the manufacturing industry's struggles with rising freight costs, difficult steel quotas, driver shortages for logistics and global component shortages.
Taking these issues, Jon is leveraging links into government regionally and nationally to highlight these problems that hold back the Black Country region's business's growth.
-ENDS-