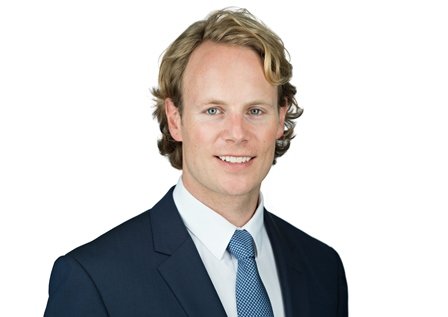 Clarke Willmott Forms New Partnership With RPA
30 May 2019
Published in: Member News
---
New Business Club Partnership for national law firm Clarke Willmott
---
National law firm Clarke Willmott LLP has announced a new Business Club partnership with the Rugby Players Association (RPA), the representative body and collective voice of professional rugby players in England.
Clarke Willmott's sports sector team have agreed a partnership to continue to work closely with the RPA, providing specialist legal advice and services to the association's 800 current rugby players and 400 former players.
Headed by Partner and sports employment lawyer Tim Copplestone, the multi-year partnership will see Clarke Willmott assist the RPA and their players with any legal issues that they encounter.
Tim Copplestone, said: "We are delighted to have formed a partnership with the RPA, which does such important work with professional rugby players, both during and after their careers. We have worked with the team and their members for many years now and we are proud to provide legal advice as part of the first class support that players receive from the RPA. The modern professional game is bringing increasing challenges for the players, and we have significant experience providing strategic legal advice across all areas of our leading national practice."
The RPA was established in 1998 to support, promote and protect professional players. The RPA has also acted as the exclusive commercial representative of the England Team since 2004.
Members benefit from independent representation, legal and financial advice, playing insurance, personal and professional development, counselling, education and transition support.
RPA Group CEO Damian Hopley, said: "This new partnership with Clarke Willmott LLP is hugely exciting and we look forward to building on our work with their expert team to deliver the very best legal support and advice for our membership. As a highly regarded and trusted law firm we are confident this partnership will deliver outstanding resources and support for our players."
Clarke Willmott LLP is a national law firm with seven offices across the country in Birmingham, Bristol, Cardiff, London, Manchester, Southampton and Taunton. For more information visit:? www.clarkewillmott.com
For further information about the RPA please visit: www.theRPA.co.uk

Submitted by Karen from Clarke Willmott LLP
Comments
No comments have been submitted yet.