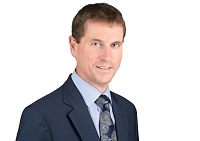 Clarke Willmott Named as One of the Firms of the Year by RollOnFriday
07 Feb 2018
Published in: Member News
---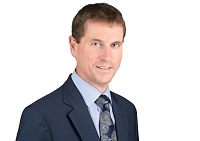 Law firm Clarke Willmott LLP has been named on RollOnFriday's "Firm of the Year 2018' list, placing 4th behind three firms in joint first place.
Clarke Willmott, which has regional offices in Birmingham, Bristol, Cardiff, London, Manchester, Southampton and Taunton, scored 82% and has been named "Excellent' following a survey with hundreds of staff.
---
The firm placed highly thanks to its culture of valuing all staff, including non-fee earners, and its support of female staff, particularly around maternity leave. Staff also reported that the company "adopts a caring approach' and discourages working "ridiculous' hours.
Stephen Rosser, CEO of Clarke Willmott, said: "We are delighted to have placed so highly on RollOnFriday's list, and the knowledge that positive comments given by our people helped us achieve this is extremely pleasing.
"At Clarke Willmott people are our most important asset, and an integral part of every aspect of what we offer and deliver. We are committed to building a supportive culture for people who want to enjoy their work, fulfil their career potential and excel at what they do.
"This is a great endorsement that we are doing the right things."
Clarke Willmott LLP is a national law firm offering expert advice and support on a broad range of legal services to individuals and businesses, with focus on the most involved and complex matters. For more information on Clarke Willmott visit www.clarkewillmott.com.