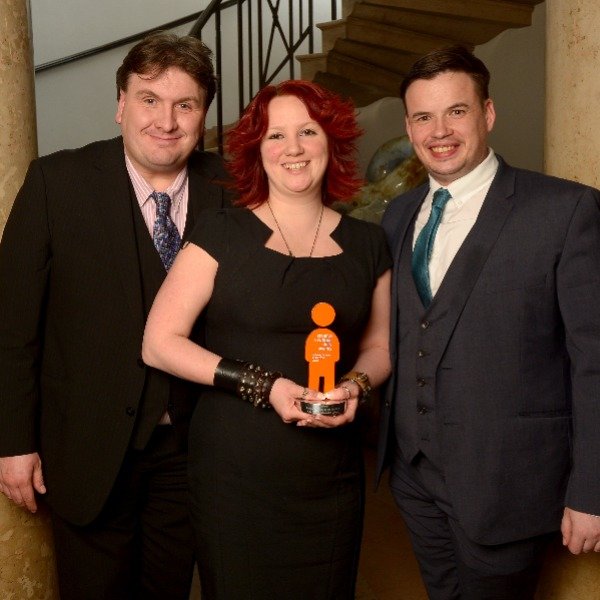 College's Creative Courses Named Best in Country
11 Apr 2019
Published in: Member News
---
City of Wolverhampton College have been named Training Provider of the Year at the Creative and Cultural Skills Awards 2019
---
Creative courses at City of Wolverhampton College have been named best in the country and earned the organisation a prestigious national award.
The college came up top in the Training Provider of the Year category at the Creative and Cultural Skills Awards 2019 hosted at the National Museum Cardiff on April 1.
Michael Dixon, head of faculty for technology, creative and academic studies at the college said: "This is absolutely fantastic news for the college and demonstrates that both the standard of our creative courses and the teaching provided by our tutors has been recognised as the best in the country."
The award celebrates tutors or departments that have demonstrated an outstanding commitment to developing innovative ideas to enable young people to gain skills and opportunities to work in creative industries.
City of Wolverhampton College offers a range of full-time and part-time creative courses including: art and design, games design, journalism, music technology and performing arts – for details go to www.wolvcoll.ac.uk/demographic/school-leavers/category/creative-arts-courses/
Submitted by Isabelle from City Of Wolverhampton College