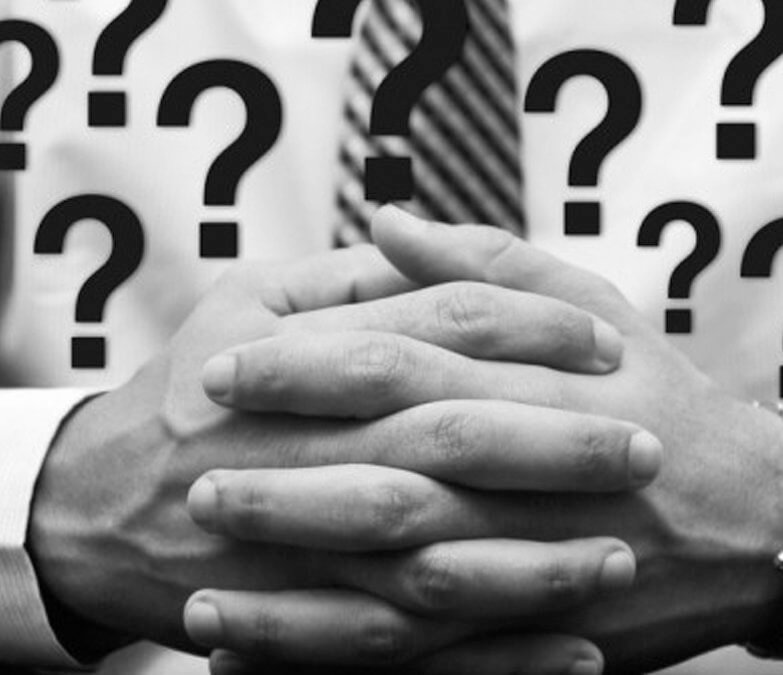 Competency-Based Questions - What Are They?
19 Nov 2018
Published in: Blog
---
Find Out How To Define a Competency-Based Interview...
---
You may be reading this as a recent graduate or a candidate who is about to go for an interview. You will hear Recruitment Consultants use the phrase 'the interview will have competency-based questions' but what are they? and more importantly, how should you answer them?
To define a competency-based interview: Competency-based interviews, also known as structured, behavioural or situational interviews are designed to test one or more skills of a candidate. The interview has a list of set questions designed to focus on a specific skill. The candidate's answers will then be compared to pre-determined criteria and marked accordingly.
In laymen's terms, competency-based questions just interview questions that require the candidate to provide real-life examples of their experience. You should explain in detail why you made certain decisions, how you implemented the decisions and why the outcome was the way it was.
By giving an in-depth and logical answer you have demonstrated you understand the question and the step by step approach of the task. If in doubt always add more detail.
An example of a competency-based question is: Why are you a good fit for the company?
To answer a question like this correctly research prior to the interview is vital. By looking at the company's website, social media presence and what awards they may have won will give you a good insight into the company, their culture and how you might fit in.
Once you have this information you can use your own skills, experience and accomplishments to put a thought-out answer together.

The WRONG ANSWER TO GIVE: I need a job and you have one advertised. If you hire me it's a win-win situation.

RIGHT ANSWER: Based on my research and experience of the organisation so far it is apparent that you value your employees and invest time and money into assuring they are developing their skills to grow the company to become more successful. I have read that 'XYZ' project is due to start in 'XYZ' months and I feel with my own skills and experience I could bring those to the project to make it more successful. I would be excited to work for such an ambitious company that gives back to its employees by making sure they are fully trained in all relevant areas.
If you would like to discuss how we can assist you with competency-based questions further, please don't hesitate to contact us at info@kagrecruitmentconsultancy.co.uk.
Written by: KAG Recruitment Consultancy

www.kagrecruitmentconsultancy.co.uk