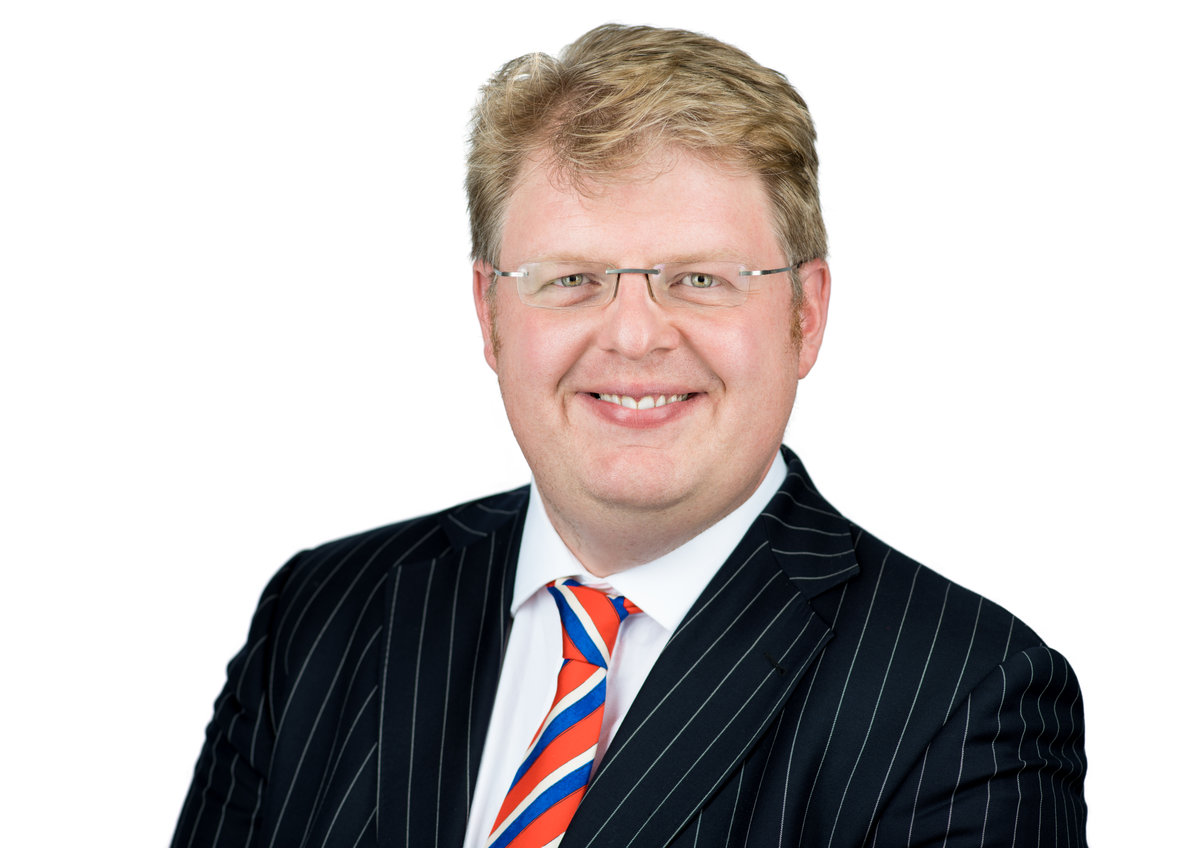 Consolidation Prediction for West Midlands Law Firms
03 Apr 2019
Published in: Blog
---
Peter Brewer, Commercial and Private Client Litigation at Clarke Willmott LLP team celebrates 20 years working in the legal sector.
---
It pains me to admit it, but this year sees my 20th year working in the legal sector. As well as making me paranoid about my advancing age, it also enables me to reflect on the sector now and how it has developed over time.

Despite the intense competition to get a training contract in 1999 when I started, there were a lot more firms, particularly in the mid-market. Even the larger firms tended to only have a domestic presence and the large regional firms still tended to be focused on their local market. The legal profession seemed secure, stable and to some extent staid.
It often takes a seismic event to happen for there to be a catalyst for change, and in the legal market, it was the 2008 banking crisis. Law firms (particularly those heavily into the real estate or banking markets or both) really suffered, having spent the previous 10 years expanding aggressively. They would have taken on expensive recruits and sizeable impressive premises to house them, but after 2008 the work was simply not there to occupy them and so firms cut back. However they could not reduce their property commitments and as a result some firms failed and in some cases in spectacular and catastrophic ways.
Out of this chaos came a new type of firm; the consolidator. Consolidators were firms that were prepared to pick up firms that were either distressed, failing or failed and bring them in under one umbrella brand. Some firms grew significantly during and immediately after the recession but the cost was the loss of a number of established Midlands name firms – Needham & James, Berryman Shacklock, Blakemores, and Harvey Ingram to name some well established firms that disappeared. The net effect is a smaller and arguably less diverse local sector.
Alongside the consolidators were the disrupters; firms that were prepared to shake up the status quo in terms of structure, ownership or service delivery. For these firms, clients meeting their pin stripe suited lawyers sat in oak panelled offices dispensing their wisdom was a thing of the past; lawyers would now work flexibly, often from home and on a consultancy basis. For some lawyers who did not find private practice attractive, disrupters were a very attractive alternative home from which to pursue a legal career, and some of them grew significantly as a result.
The disrupters would tend not to allow their consultants into the equity of the business and this also challenged the traditional ownership structure of law firms. It had always traditionally been the case that an aspirant partner would join a firm in a junior role and then work their way through the business ultimately getting to own a portion of that business and being paid a share of the profit as a result. That is no longer the norm – law firms have been acquired by investment funds and have also sold their equity in the markets via IPO's.
There is then the in-source's; firms (and not just legal practices but other professional services providers as well) that either take an entire law firm in house or win work in certain geographical locations and then transact that work in cheaper costs centres. This can be very cost effective for the firm, but it does tend to mean that they become less focused on their local market.
Technology plays a part in all of these things; I am drafting this article at my desk but I am sufficiently well set up in terms of tech to also be drafting it in my dining room, on a train or in a coffee shop. Some firms have responded by only having enough desk space for a proportion of their staff, and staff are actively encouraged to work at home unless they have a reason to be present in the office.
Technology also plays a part with the new entrants to the market, as it pushes down the price of the service. This has had a particularly dramatic effect with regards to traditional high street work; why go to a solicitor for a conveyance when your local supermarket can provide the same service at a fraction of the price?
Where does this leave us and where does it take the sector into the future? I think that the legal profession has changed dramatically over the course of my career. I think that we will see the larger firms developing a greater international footprint and focusing on the "big ticket" city work that has traditionally been the preserve of the magic and silver circle firms in London; the mid market regional firms will continue to consolidate by absorbing smaller players and will be the go to service provider for local clients, and sadly the outlook for small high street firms (unless they occupy a particular niche) does not seem to be a positive one. It is also bad news for those trying to enter the profession as fewer firms means greater competition for training roles.
It is not all doom and gloom though; in any changing market there will be considerable opportunities and it is very likely that the profession will look different again in another 20 years' time!
Written by Peter Brewer, Commercial and Private Client Litigation team at Clarke Willmott LLP