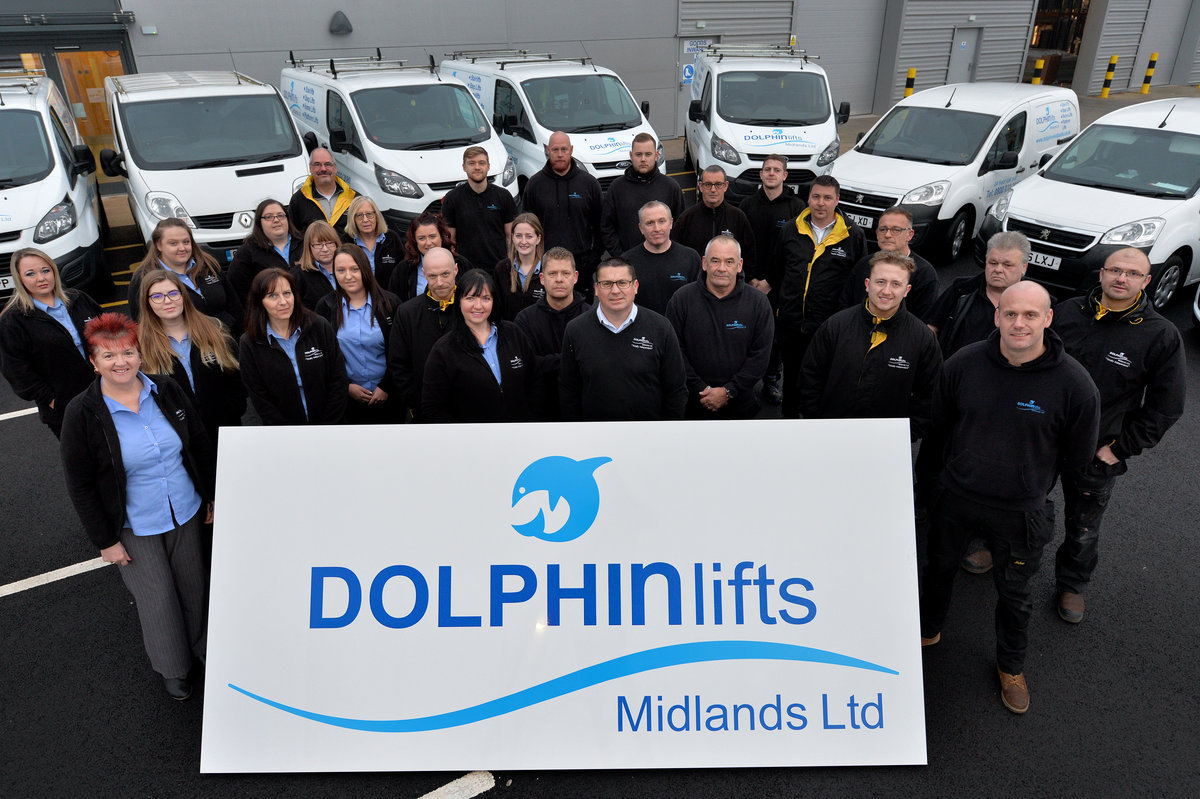 CORONA VIRUS STATEMENT FROM DOLPHIN LIFTS MIDLANDS
24 Mar 2020
Published in: Member News
---
CORONA VIRUS STATEMENT FROM DOLPHIN LIFTS MIDLANDS
---
CORONA VIRUS STATEMENT FROM DOLPHIN LIFTS MIDLANDS
The team at Tipton based Dolphin Lifts Midlands is doing all it can to ensure anyone reliant on a stairlift, ceiling track hoist or vertical lift so they can live independently in their home is not left unable to access rooms such as their bedroom or bathroom due to any technical issues.
"Over recent weeks, we have invested heavily so that when the Corona Virus situation escalated we would be in a position to remain open and continue serving the people of the West Midlands.
To do this, we had to ensure that all our highly trained service engineers would have all the necessary additional training and equipment available to them so there would be no health risk to either themselves or any of our clients.
Every Dolphin Lifts Midlands engineer has their own Personal Protection Equipment (PPE) including face masks, gloves and antibacterial hand sanitiser with them at all times.
"We take this extremely seriously as many of our customers are in the vulnerable groups who are most at risk from this terrible virus. I would urge anyone living in the Walsall, Dudley, Sandwell, Stafford and Birmingham areas who has any issues with their stairlift, ceiling track hoist or vertical lift or if they know a friend or family member who needs help to call us immediately on 0800 032 2080 and one of the team will be available to book an engineer's visit.
"We are a family business with strong family values and will do everything we can to help people in the West Midlands living with reduced mobility remain independent in their own home during these extremely challenging times" explained Managing Director Lee Farrington.
In addition to emergency call outs, the Dolphin Lifts Midlands team is also on hand to carry out any servicing which may be required as well as discussing the installation of stairlift should one be required.
For more information on the full range of products available or to book a repair or service or to discuss the installation of a new stairlift call 0800 032 2080 or visit www.dolphinmidlands.co.uk