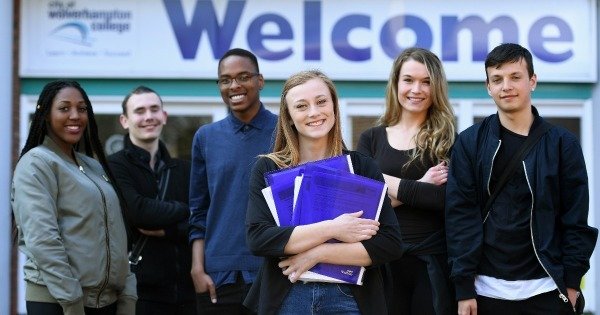 Could you make a contribution to the future of the City of Wolverhampton College by becoming a Governor?
18 Nov 2019
Published in: Member News
---
If so, get in touch!
---
The College would like to hear from individuals interested in taking on the exciting and challenging role of Governor. The main business of the Board of Governors is to determine the educational character of the college and ensure its over-all well being and financial solvency.
You can find out further information about the role by emailing the Clerk to the Board of Governors at: balle@wolvcoll.ac.uk or click here to visit our website.
Submitted by Isabelle from City Of Wolverhampton College