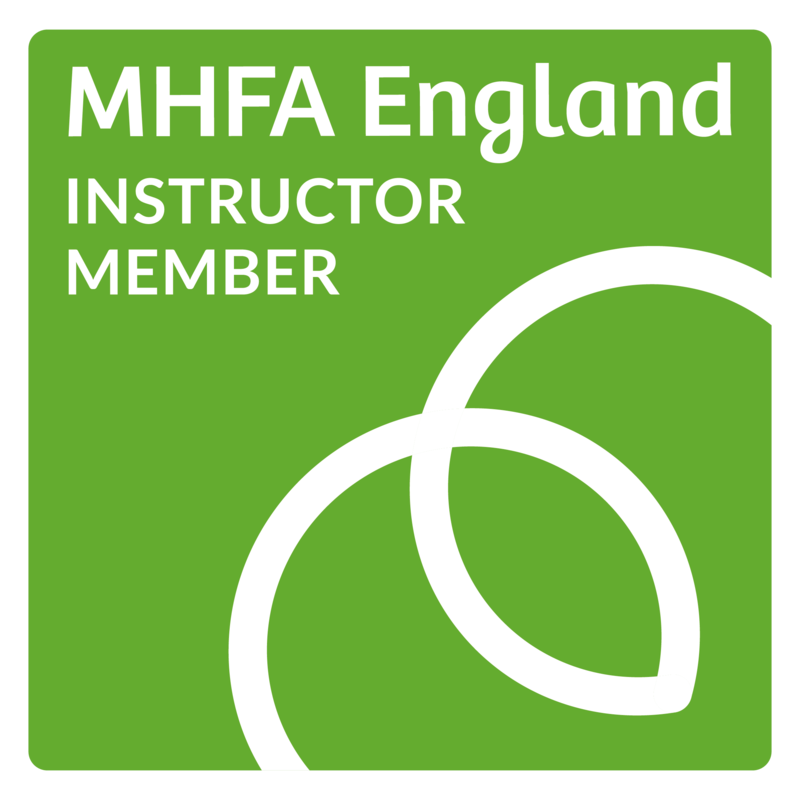 Creating a Mentally Healthier Workplace
06 Nov 2019
Published in: Member News
---
Mental Health First Aid (MHFA) England
---
?
We work with companies to create mentally healthier workplaces, where each individual can flourish, providing training in a safe, inclusive learning environment.

We offer a heartfelt service and work to accommodate most budgets. Every Mental Health First Aid course is delivered by a licensed instructor that is accredited by the Royal Society for Public Health.

We work with you in house and we also run open courses for businesses with a smaller number of employees.

Our last open Mental Health First Aid Courses of 2019 are:

21st and 22nd November at David Lloyd Dudley and
5th and 6th December at The Waterfront, Brierley Hill.

Limited places available so please get in touch as soon as possible.

This course is £200 and includes lunch, refreshments, manuals and certificates.
We all have mental health, it is a great course, you will learn skills for life.

Here are a few of the latest testimonials:

"I just wanted to send a quick note to express how brilliant the course was today. It was extremely rewarding and provided invaluable information and resources for me. Lynn is a great tutor and provided life experiences as well as expert knowledge of the course content. I think other managers and even shift leaders will get a lot out of the course."

"An eye-opening course to mental health excellently delivered by Lynn. Would definitely recommend!"

"Excellent course, excellent instructor, she was very personable who shared personal experiences that made mental ill health very real, very clear and precise. Increased my knowledge of mental health and the support I can give to people suffering with mental ill health."

There is a strong relationship between staff wellbeing and motivation and performance. Taking a positive approach to mental health at work will help your staff and your business to grow.

Please contact Lynn at lynn@stellarmind.co.uk or on 07368374134

Submitted by Lynn from Stellar Mind