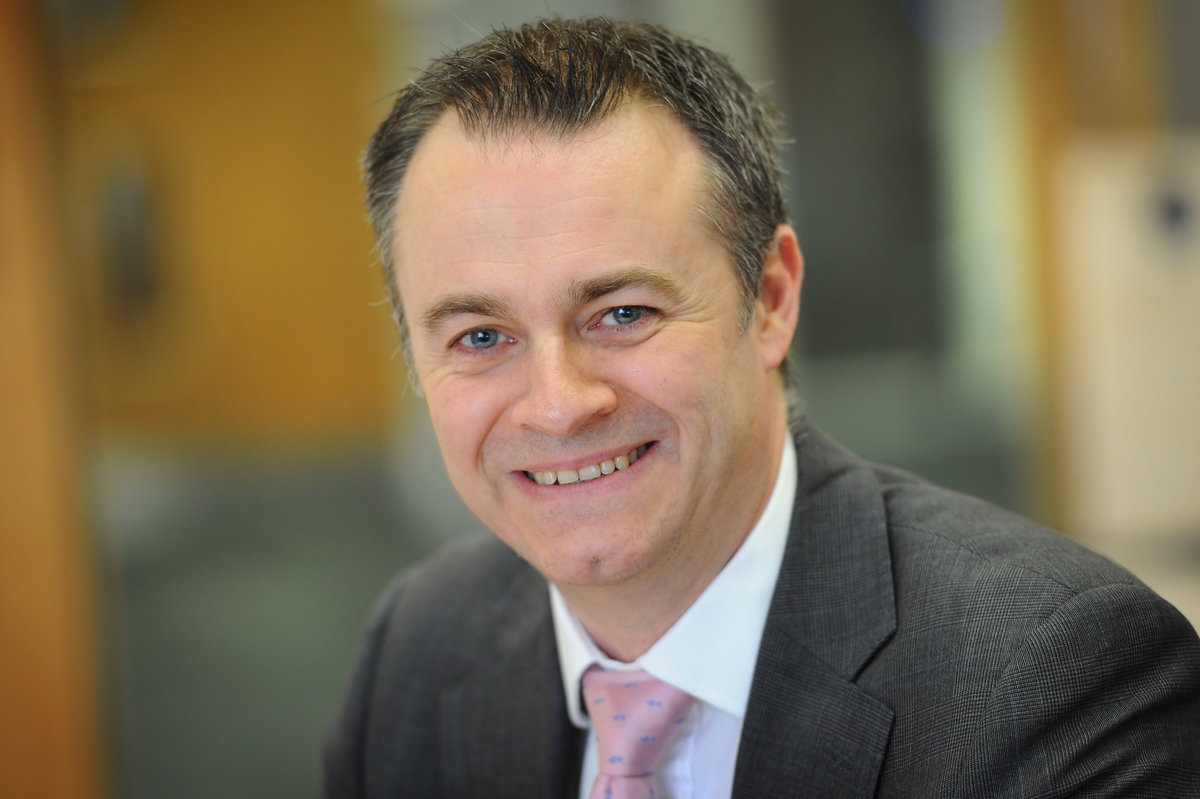 Crowe advises Newman & Spurr Consultancy Ltd on £14m acquisition by QinetiQ
07 Feb 2020
Published in: Member News
---
Crowe advises Newman & Spurr Consultancy Ltd on £14m acquisition by QinetiQ
---
Crowe advises Newman & Spurr Consultancy Ltd on £14m acquisition by QinetiQ
The Corporate Finance team of national audit, tax, advisory and risk firm Crowe has advised the shareholders of military training specialists Newman & Spurr Consultancy Ltd (NSC) on the sale of the business to QinetiQ on a cash-free, debt-free basis for £14 million.
Andy Kay, corporate finance partner at Crowe's office in the Midlands, said: "NSC offers a range of attractive training and simulation solutions, primarily in land and joint training area, and this acquisition will support QinetiQ's global training and mission rehearsal campaign, driving future sustainable growth."
Since NSC was formed in 1991 in Camberley, Surrey, it has been at the forefront of developing and delivering innovative solutions for military and civilian customers around the globe, and has an enviable record for educating senior commanders and young soldiers individual and collectively.
In the 12 months to 31 July 2019, NSC generated £5.9 million of revenue, and £1.3 million of EBITDA. QinetiQ (QQ.L) is a leading science and engineering company operating primarily in the defence, security and critical infrastructure markets which is based at Farnborough, Hampshire. It was formed in July 2001 when the Ministry of Defence split its Defence Evaluation and Research Agency (DERA) in two.
The major part of DERA, including most of the non-nuclear testing and evaluation establishments, was renamed QinetiQ and prepared for privatisation.
The company became a public private partnership in 2002 with the purchase of a stake by UK-based private equity company, the Carlyle Group. Kay, who worked alongside Chasz Coulsting at Crowe, added: "NSC has been a long standing client of Crowe for many years, and we were pleased to able to advise the shareholders on the sale of the business to QinetiQ. This is a deal that works well for both parties, enabling NSC to broaden its global reach while tapping into QinetiQ's much larger resources and support."
Jeremy Spurr, chief executive at NSC, said: "We are delighted to have found in QinetiQ the right acquisition partner for NSC to embark on the next stage of its growth within a larger organisation that shares our goals and customer focussed ethos. "For an owner-managed business, the prospect of being acquired by a large multinational plc could be intimidating.
"Andy Kay, Chasz Coulsting and their support team at Crowe performed superbly, guiding us through the process, helping the deal move forward and managing the transactions with our new colleagues and their advisors to ensure that we were free to concentrate on running the company effectively while the acquisition proceeded smoothly." NSC's legal advisors were BPE Solicitors in Cheltenham and QinetiQ was advised by Osborne Clarke.